Summer is here and after months of being in a global pandemic, things are starting to open up again. Feeling ready to travel this summer? You're not alone. Whether it's a beach getaway, a mountain retreat, or a simple staycation, there are plenty of reasons to plan a vacation this summer, then make a fun summer vacation video to share!
And if this is your first vacation in a while, all the more reason to capture the memories you've made. Why not use video? All you need are your photos and videos from your trip to make a summer vacation slideshow. You can easily create a summer vacation video that will impress your family and friends.
With a video editor that's simple and affordable, you don't need any prior experience or fancy recording equipment to make an impressive vacation video. Keep reading for tips and templates to make your summer vacation video quickly and easily.

How do I make a summer vacation video?

To get started, all you need are your photos and videos, internet access and an easy-to-use video editor like WeVideo. That's it! Ready to get started?
Templates are a great way to make a video quickly. A template is a pre-made video with text styles, transitions and music. All you need to do is swap in your own media and change any of the default components to your liking, then export and you're done!
Start making your vacation video with one of WeVideo's summer vacation templates:

Vacation video templates

Make a memorable and impressive video you can't wait to show family and friends.
Staycation
You don't have to travel very far to make it a true vacation.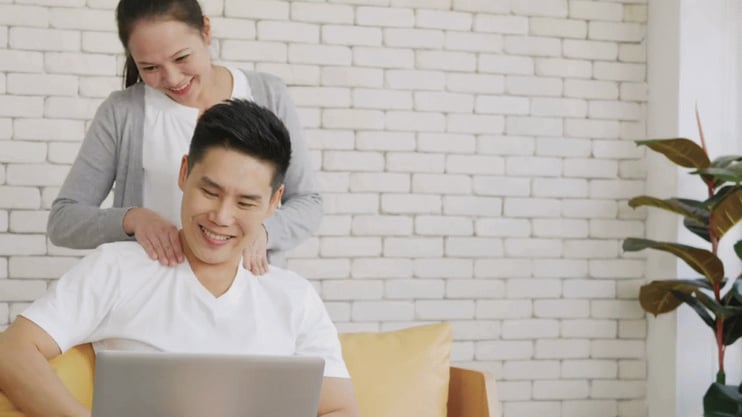 Road trip
Hit the road, see the sights and make some memories along the way.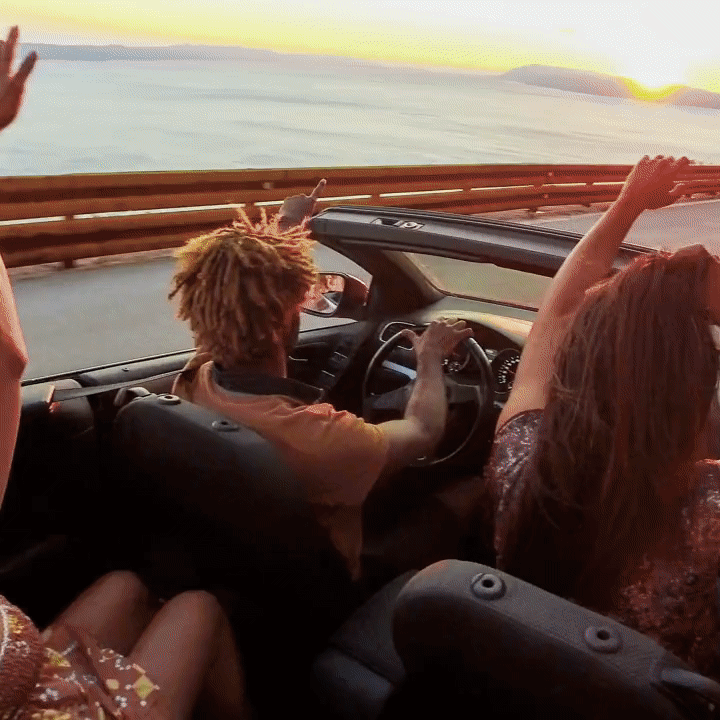 Adventure vacation
Calling all adrenaline junkies and free spirits: adventure is out there.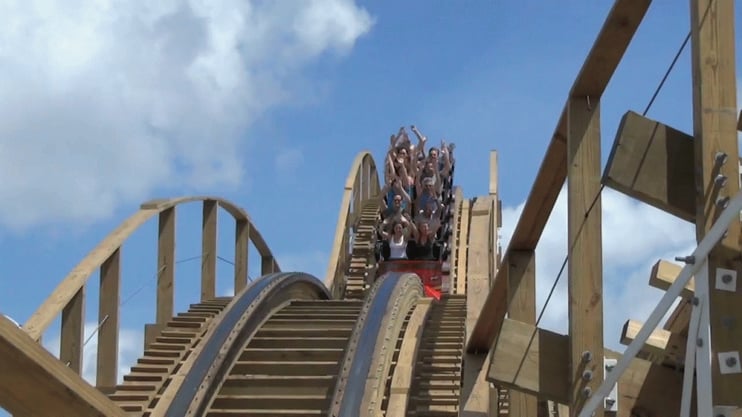 Nature vacation
Time to unplug and get away from it all.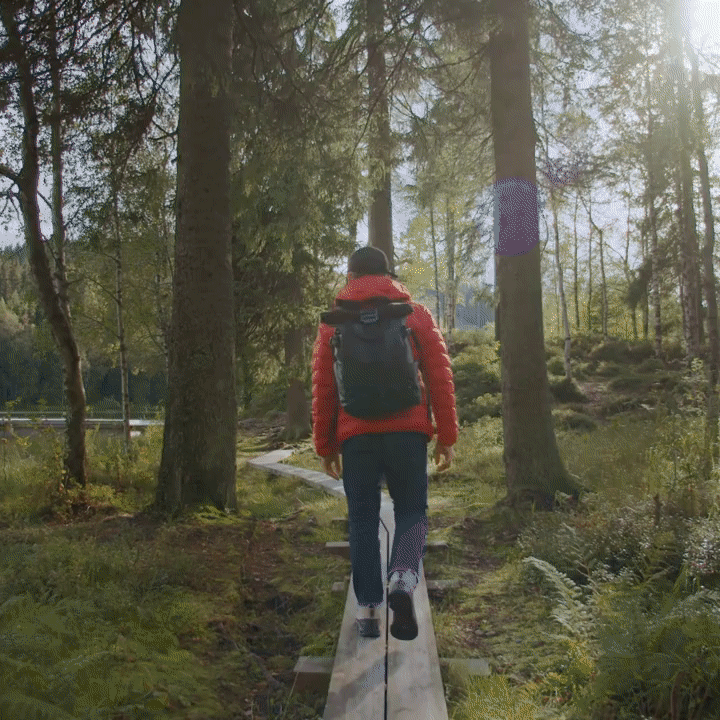 Historical site
Explore new cultures, discover the past and share a bit of history.

Beach vacation
Surf, sand and sunshine make for the perfect summer vacation.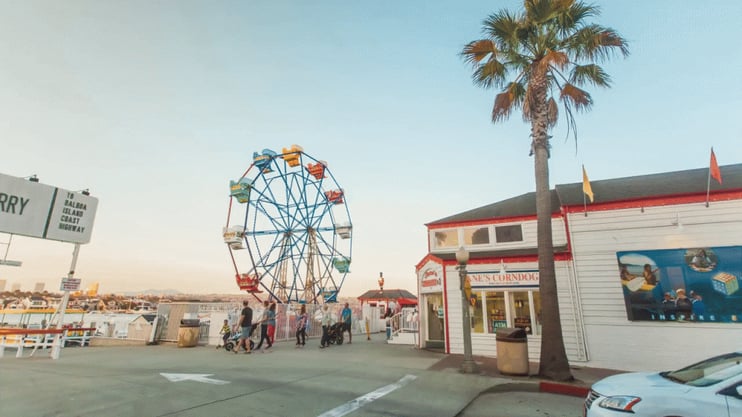 Making videos is the best way to preserve your memories, and it's so easy with a WeVideo plan. You can make slideshows, YouTube videos, and videos for Halloween, Thanksgiving and winter holidays. Whether for work, fun or family, there are plenty of reasons to keep the creativity flowing year round.