Thanks for stopping by our booth!
We'd love to continue the conversation and explore all the ways WeVideo can help transform the learning experience for your educators and students.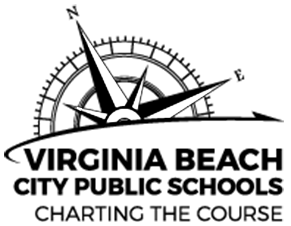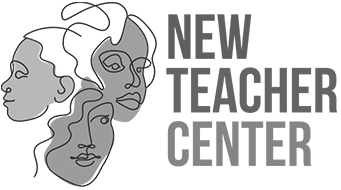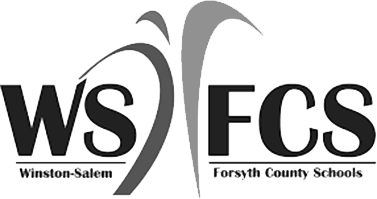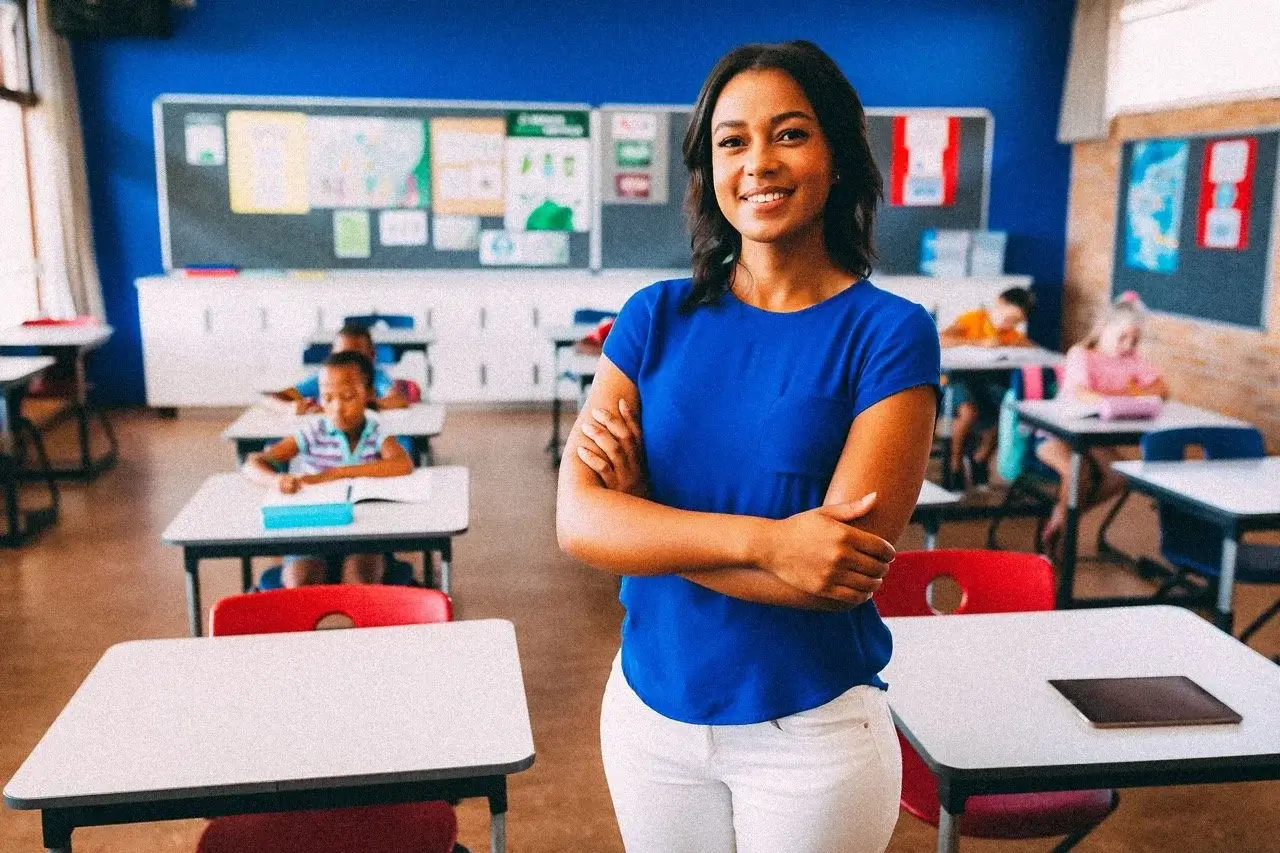 "The most meaningful learning moments I've observed with WeVideo are the students trying to figure out solutions to problems on their own or wanting to do something differently that's outside of the box."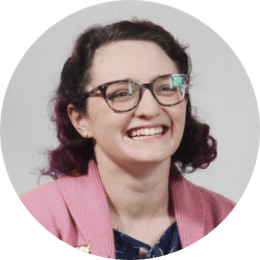 Rhona McFadyen 8th Grade Teacher, Dartmouth Middle School
"I teach with projects, and WeVideo is an excellent platform for students to work collaboratively on video projects. While most teens have some ideas about video from their cell phones, [WeVideo] takes their creativity and skills to a whole new level, allowing them to find their voice in new and exciting ways."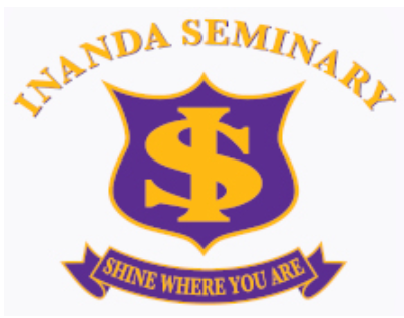 Peter de Lisle Academic Director, Inanda Seminary
"Things that students are going to be required to do in life are not content specific. So looking at collaboration, critical thinking, and problem solving, ultimately, I think WeVideo is one of those tools that allows us to really assess students and prepare them for the future."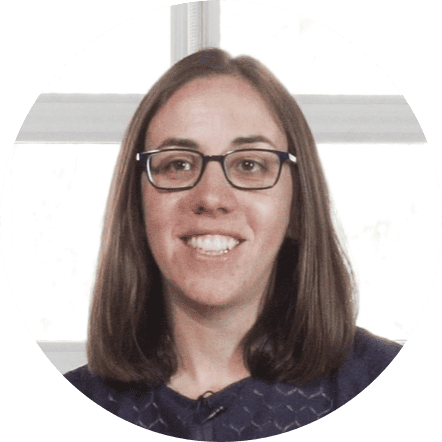 Bari Rabine Assistant Principal, Fairfield Ludlowe High School
"WeVideo ties into our 21st-century initiative by making students autonomous with their learning. They're able to project their critical thinking skills, access information quickly and easily, and work collaboratively with peers."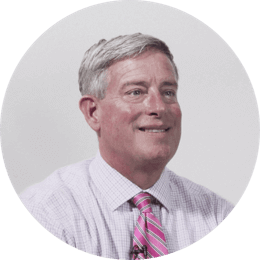 Randy Martino Principal, Dartmouth Middle School
"As an avid content creator, I have tried numerous video editing tools, but none have come close to the versatility, user-friendliness, and feature-richness that WeVideo offers. A standout feature of WeVideo is its collaborative capabilities. WeVideo's real-time collaboration feature allows multiple users to edit a project simultaneously. This collaborative environment promotes seamless communication, enhances productivity, and streamlines the entire editing workflow."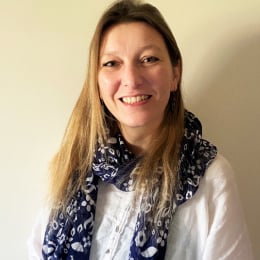 Zita Joyce Primary Years Program Coordinator, Stonehill International School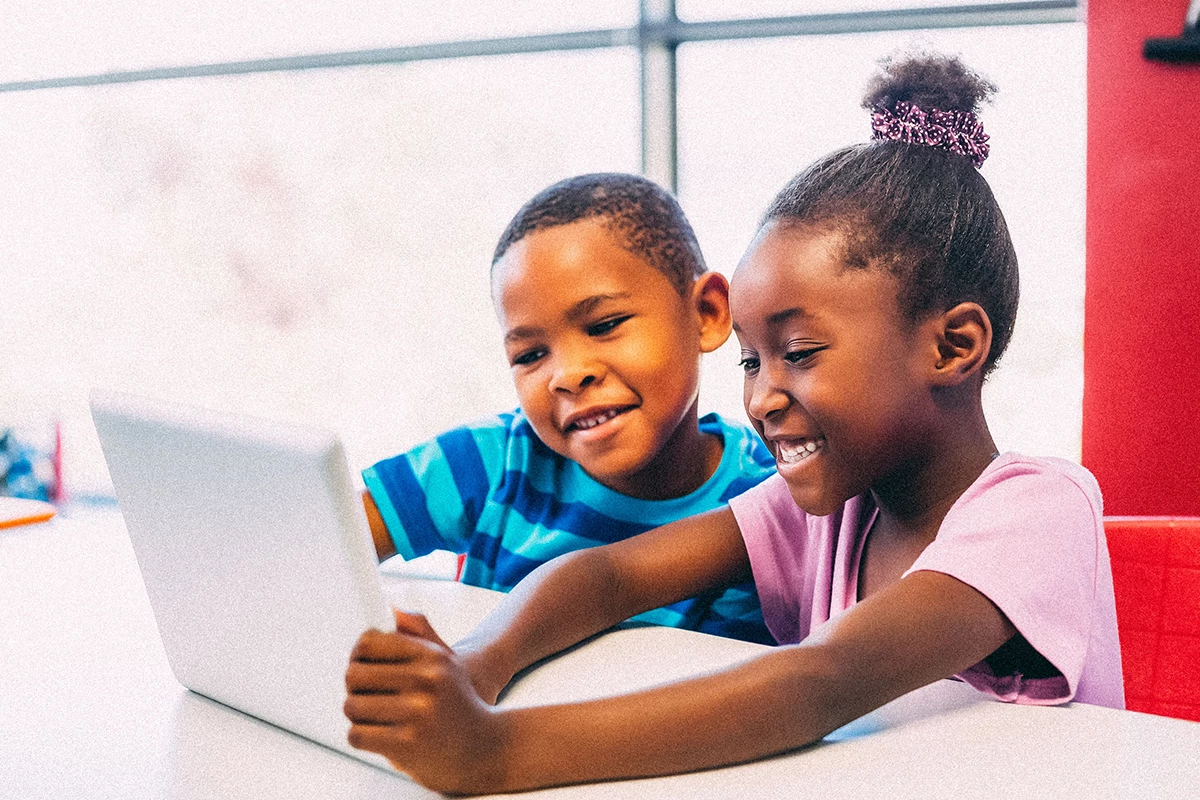 Transform the learning experience
Powerful multimedia tools
Students can star in their own videos, record podcasts, collaborate in real-time on video-driven projects, and more. Easy-to-use tools open up endless possibilities for practicing future-ready skills.
1M+ stock assets
Tap into more than 1 million royalty-free images, videos, and audio clips. Plus, educators can pre-select media for students when creating assignments in WeVideo (perfect for getting young learners and/or or first-time video editors started).
Standards-driven assignments
Reduce lesson-planning overload with WeVideo's Assignment Ideas Library. Choose from dozens of educator-created video projects that you can assign to students with just a few clicks. All projects are aligned with ISTE standards.
Interactivity
Add interactive elements like multiple-choice questions, polls, and discussions to videos. Use real-time data to tailor lessons, build remediation plans, and differentiate instruction.
Real-time collaboration
Introduce project-based learning in the classroom with real-time collaboration features. Leave project feedback directly on students' timelines, create rich feedback loops, and work synchronously or asynchronously.
Premium effects
Use popular big-budget effects like green screen and animation, no big budget required. Encourage students to stretch their creative muscles and tell stories their way.
See how VBS uses WeVideo!
Multimedia creation meets interactivity at VBS! Find out how district educators use WeVideo to scale instructional content, prepare students for the future, and support project-based learning.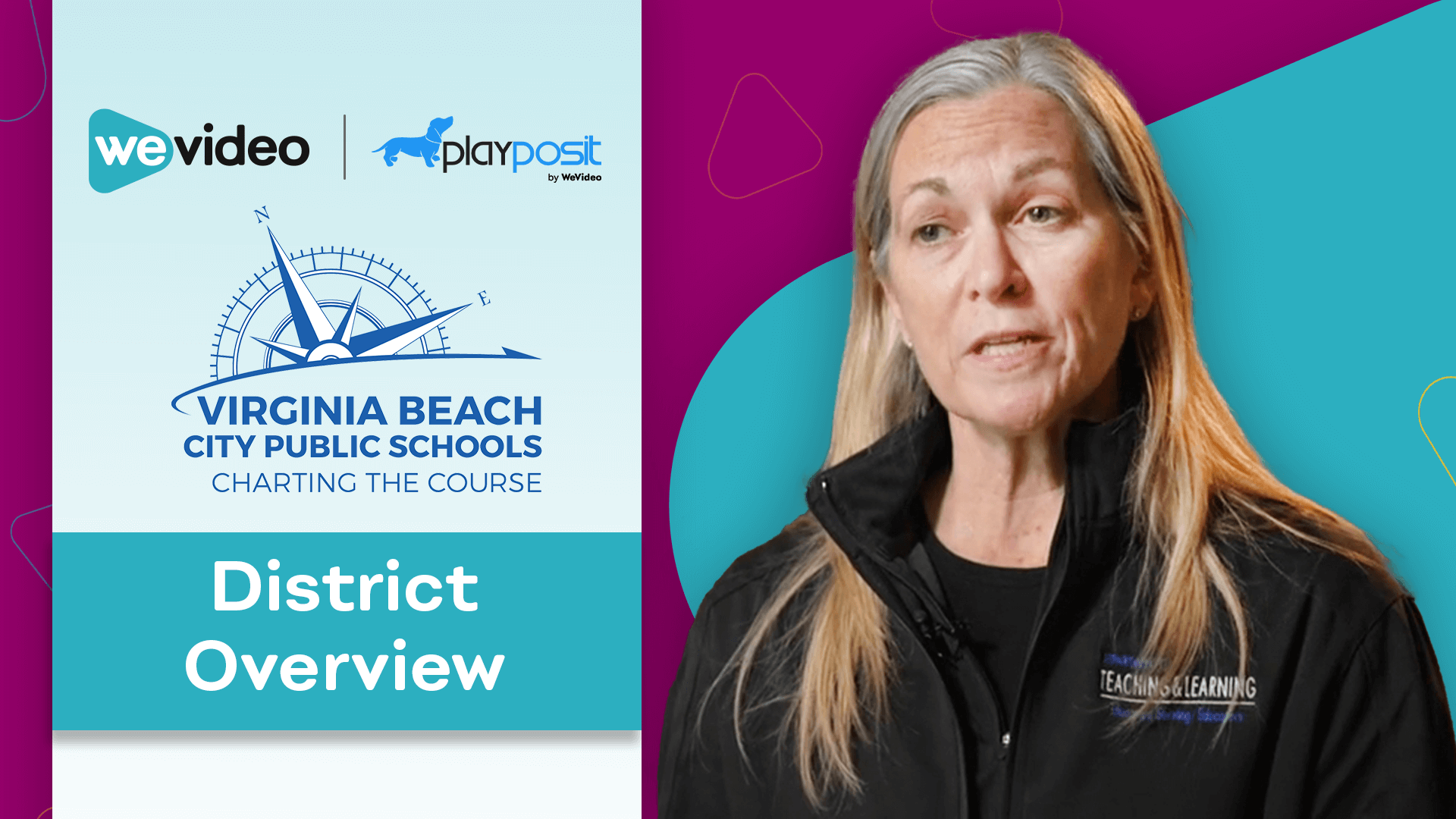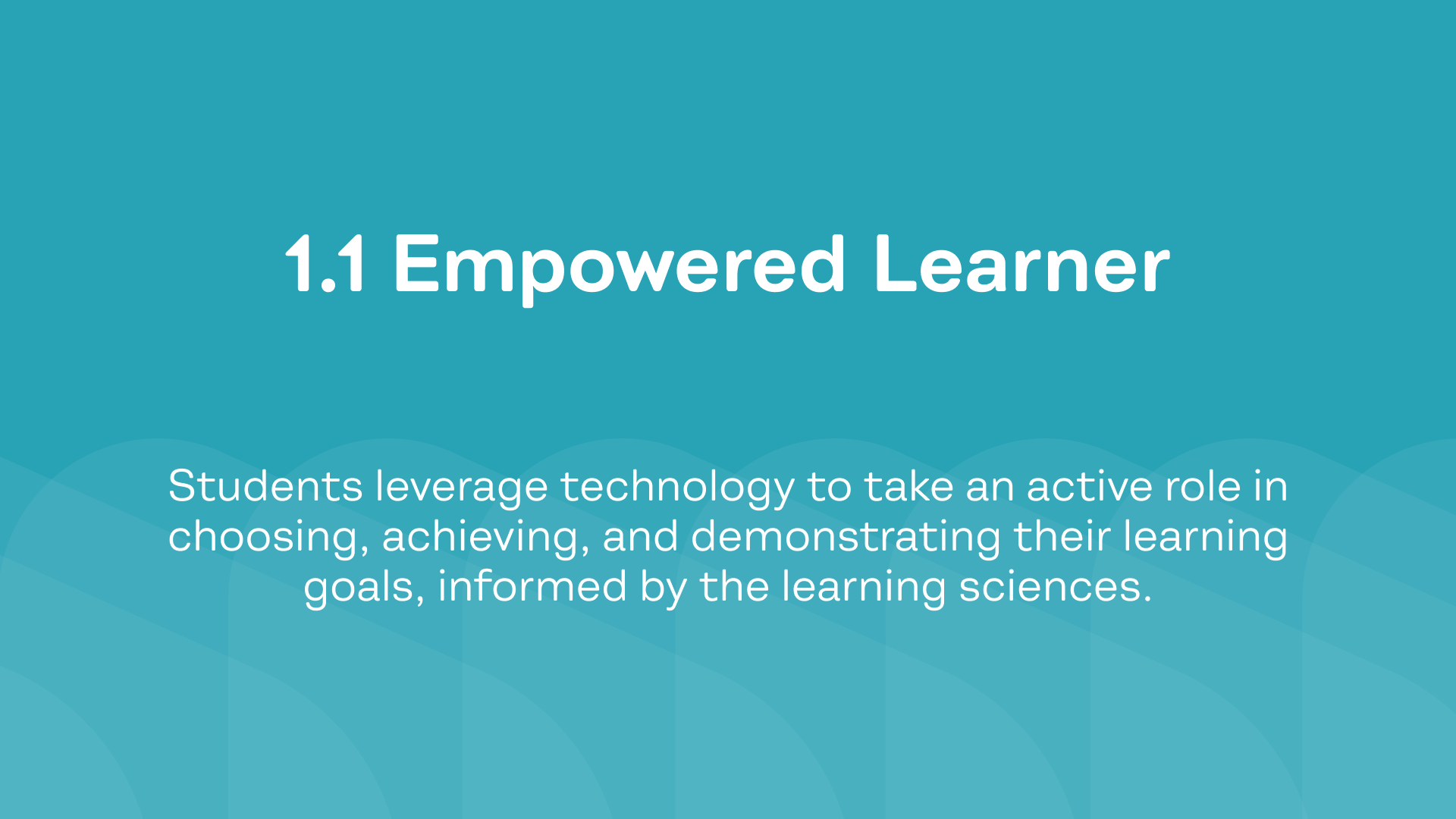 1.1 Empowered Learner
With WeVideo, students are able to articulate their goals, document and reflect on the learning process, and choose how to demonstrate competency in their learning.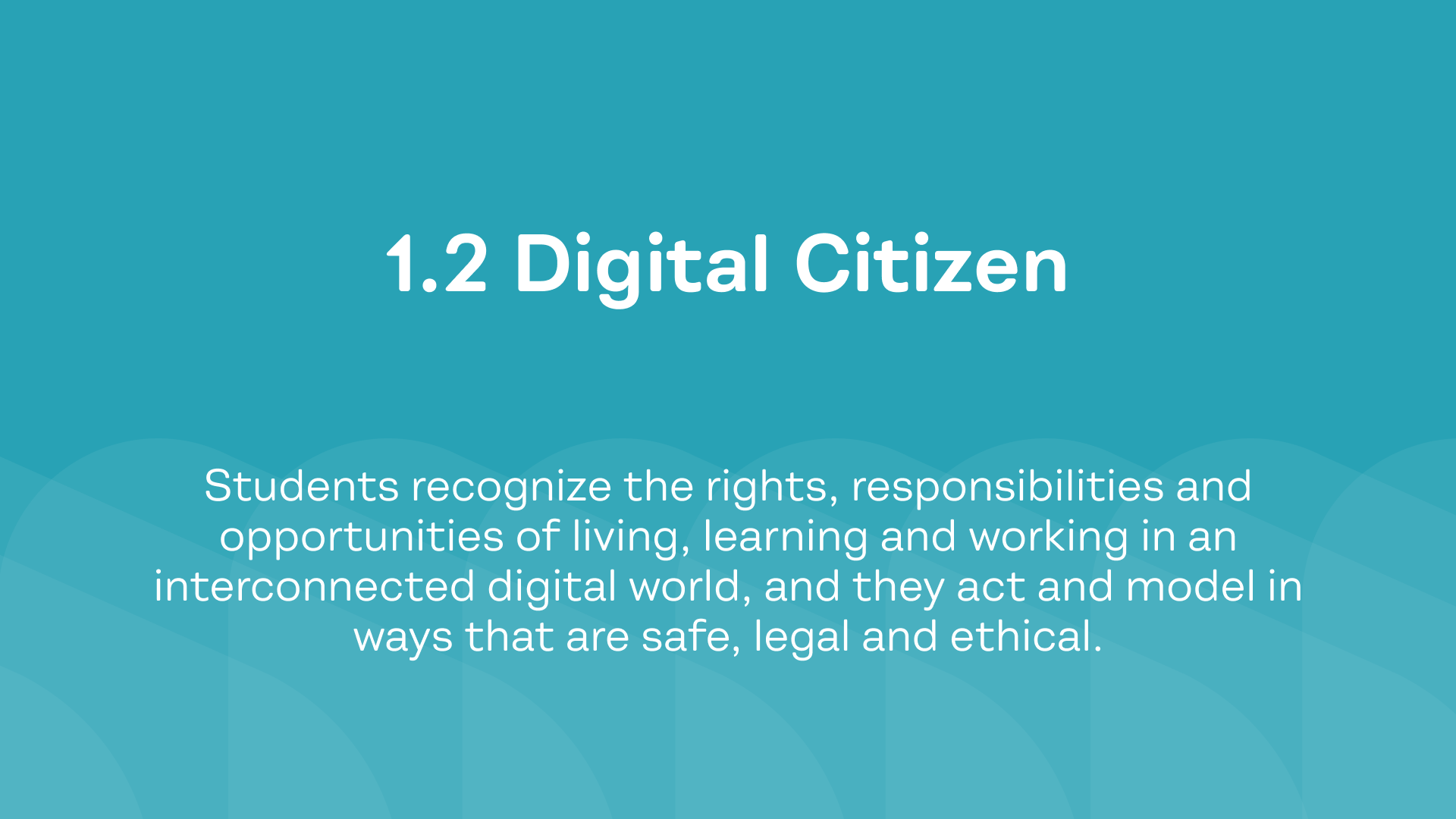 1.2 Digital citizen
WeVideo offers authentic opportunities for students to practice digital citizenship, demonstrate their understanding of what it means to be a digital citizen, and promote digital citizenship by educating others.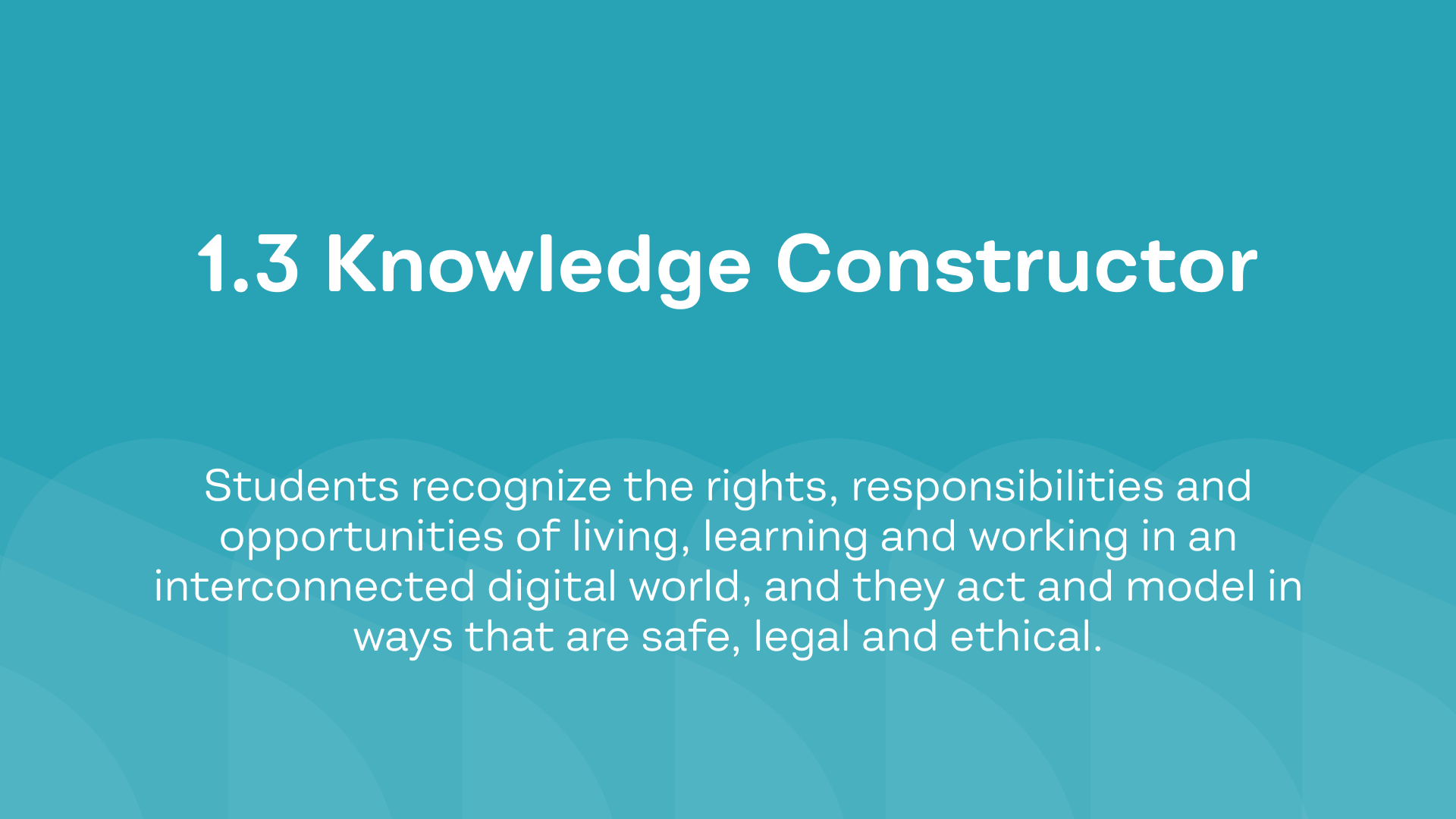 1.3 Knowledge Constructor
With WeVideo, students learn and apply information and media literacy skills in authentic contexts, using video to document research, create media, and/or curate playlists about real-world issues.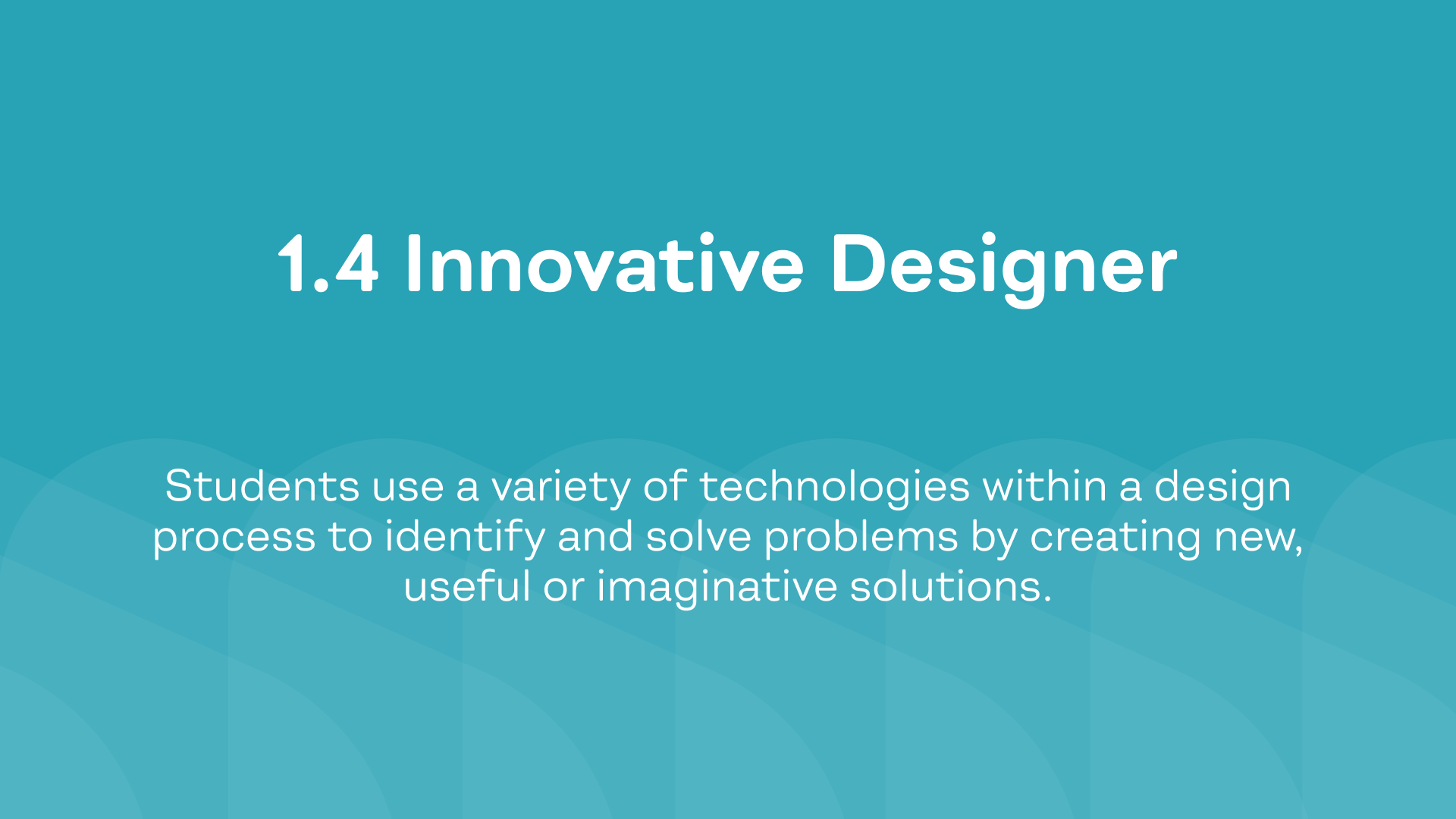 1.4 Innovative Designer
WeVideo supports every stage of a design process from gathering, curating, and synthesizing research to documenting and reflecting, designing and building prototypes, and communicating findings and solutions.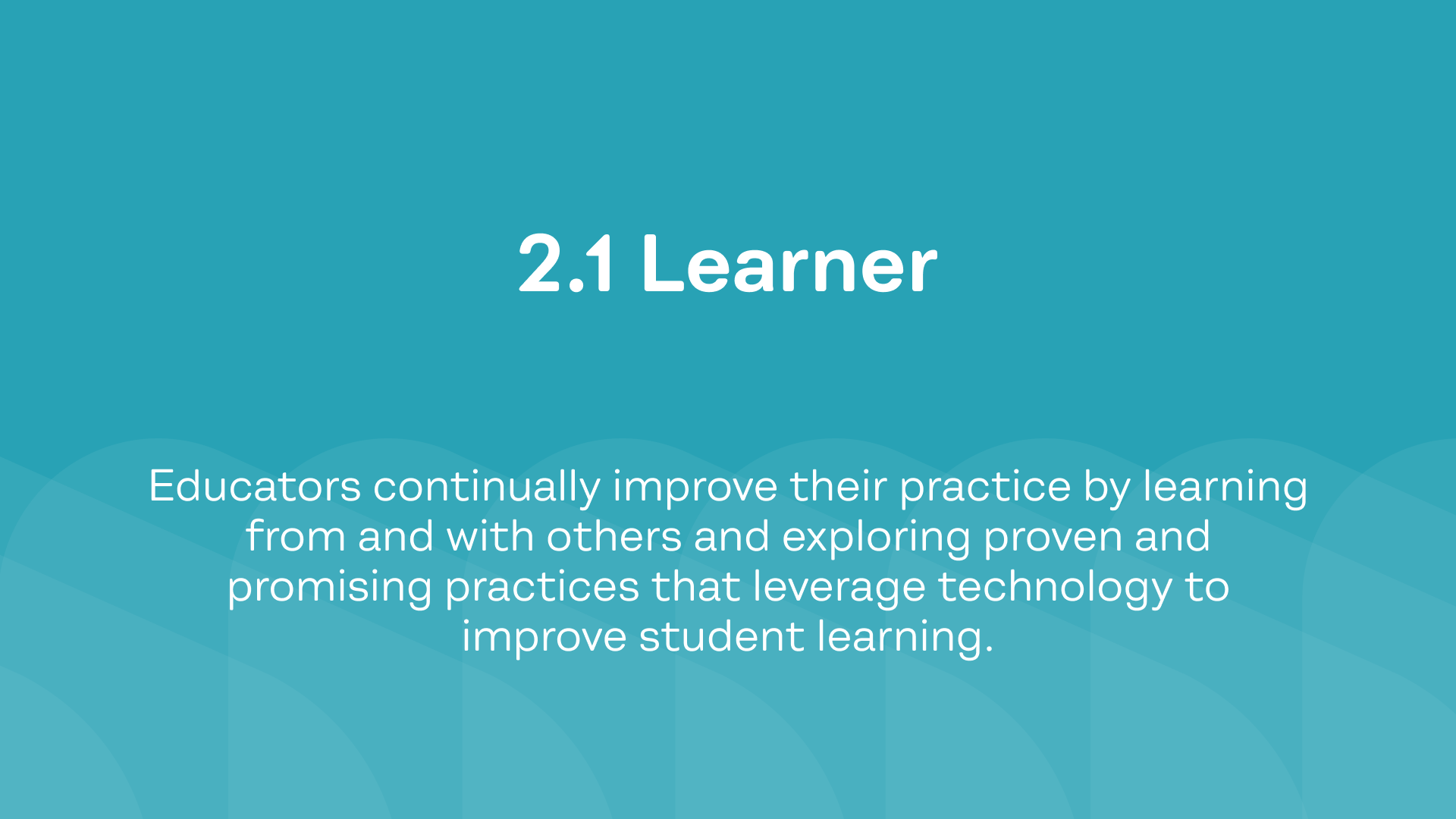 2.1 Learner
With WeVideo, educator collaboration is built in! From invited collaborators and co-teachers to real-time editing and group projects, educators can learn from and work with others to create engaging original content and transform the learning experience.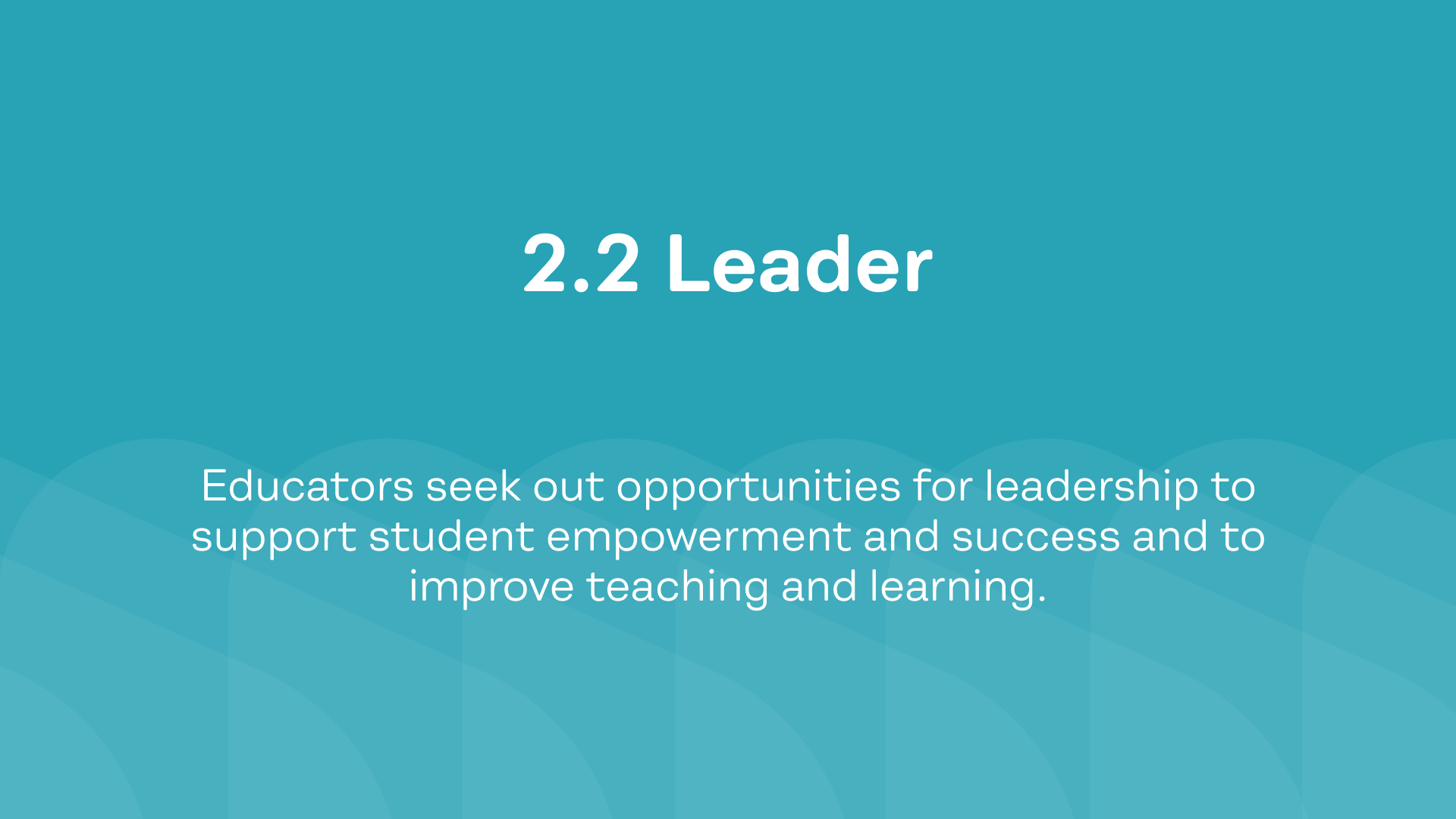 2.2 Leader
Many WeVideo educators become leaders within our community, inspiring fellow educators by sharing the power of multimedia creation in the classroom.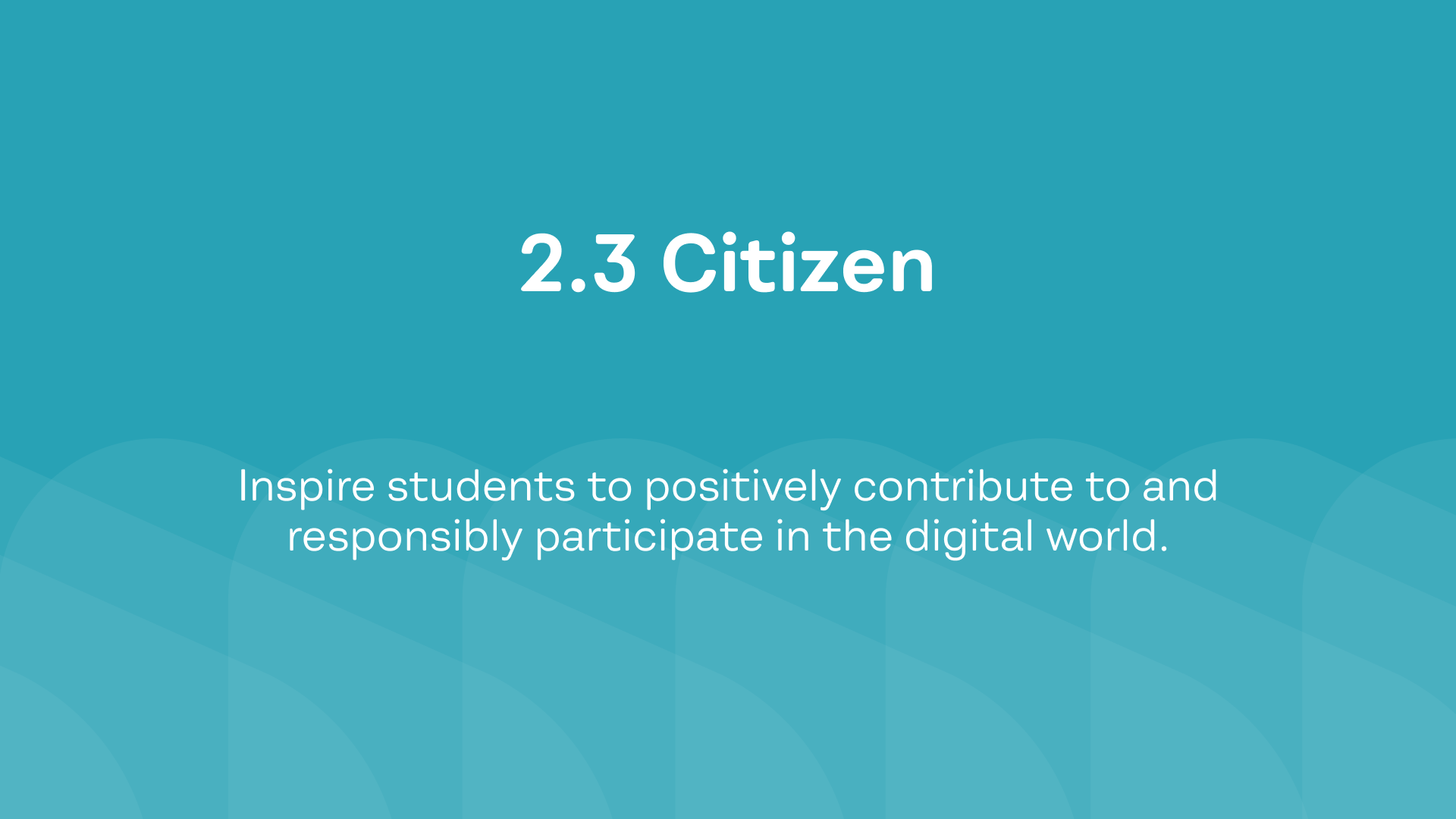 2.3 Citizen
WeVideo helps educators teach, encourage, and model appropriate examples of positive digital citizenship. By collaborating with peers and sharing their work, students develop healthy and socially responsible behaviors when communicating online.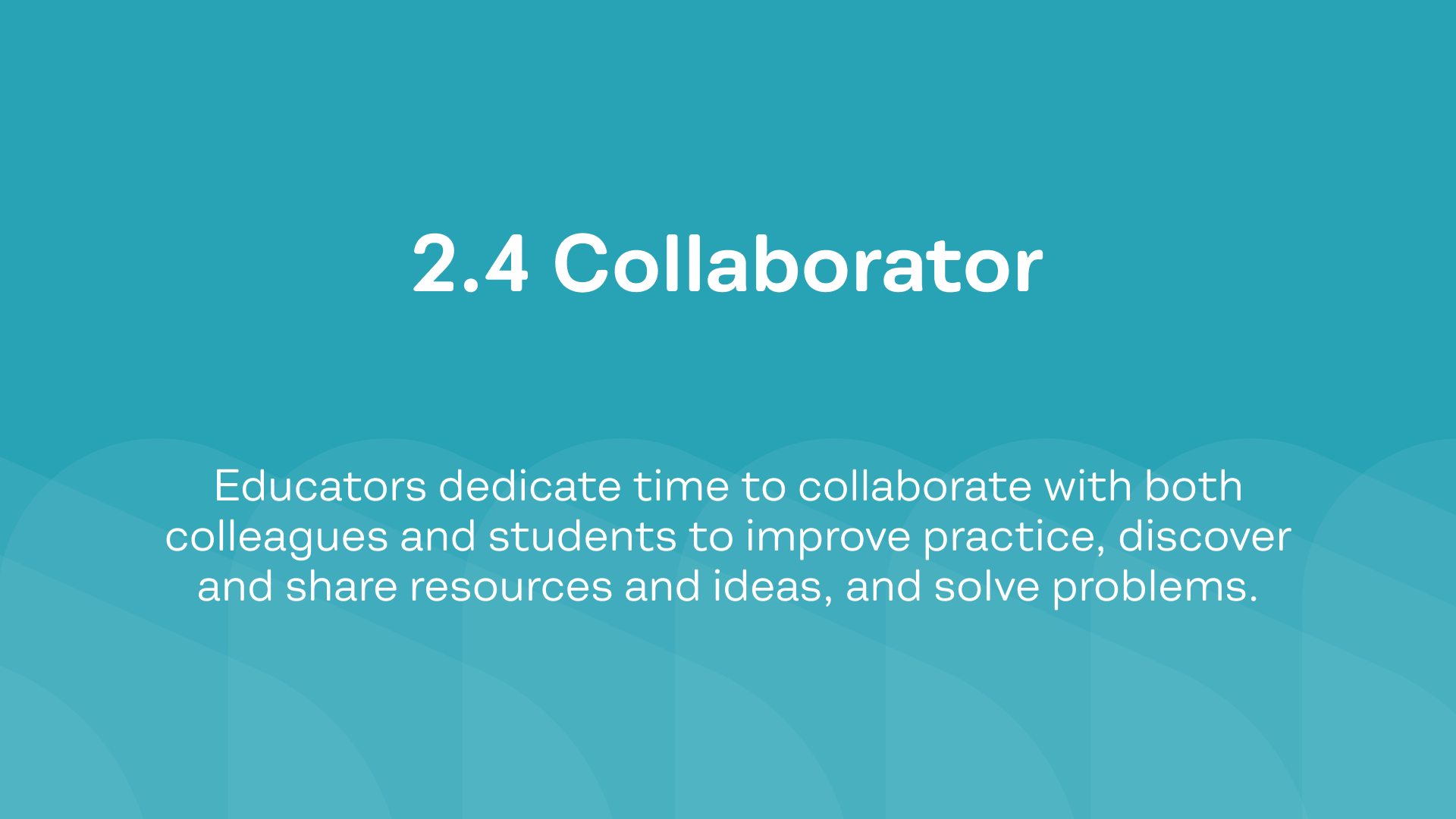 2.4 Collaborator
WeVideo encourages collaboration between both students and teachers for co-learning experiences and shared content creation.
Tell us a little more about yourself