Where screen recording meets video creation
Save money, streamline your techstack, and get screen recording PLUS full-scale video creation — all with WeVideo.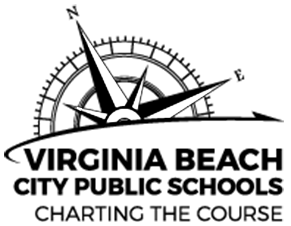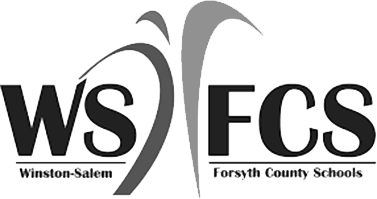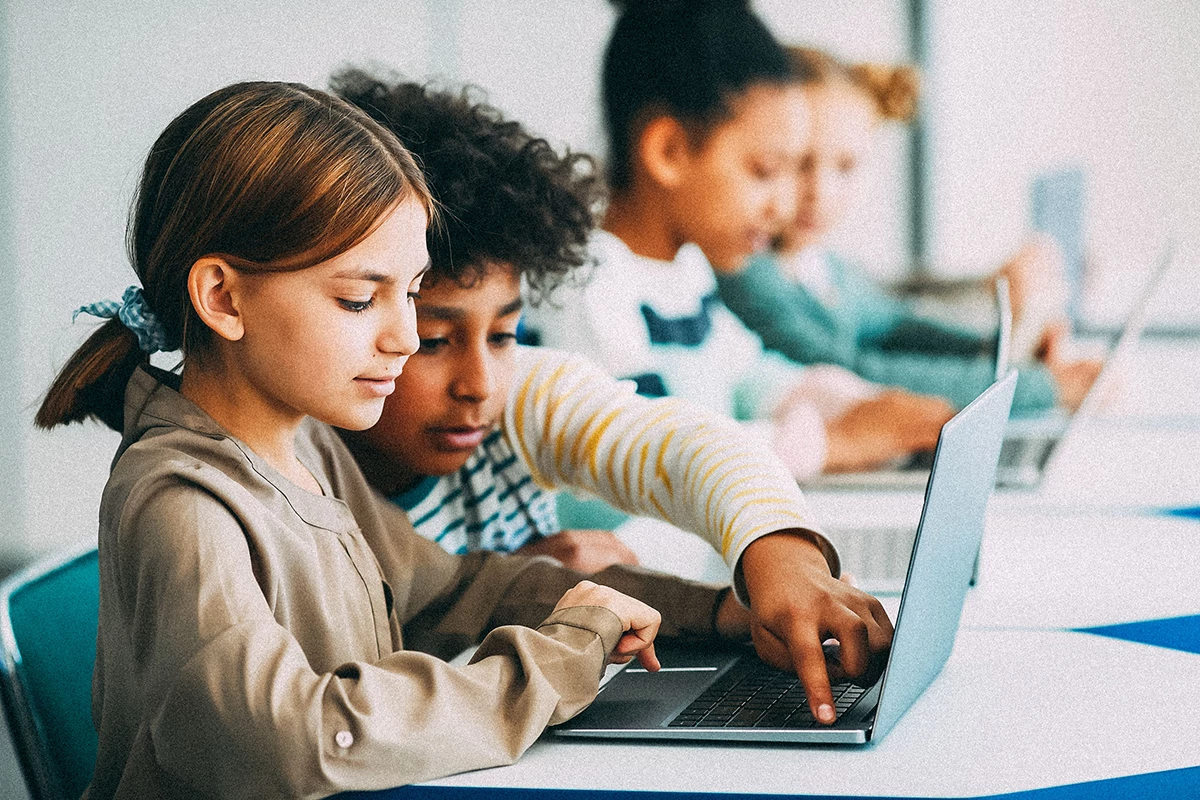 See why others ♥ WeVideo
With our flagship video creation product, schools and districts:
Unlock student agency through impactful digital storytelling
Develop higher-order thinking skills with project-based video creation
Collaborate on projects in real time for accelerated feedback loops and learning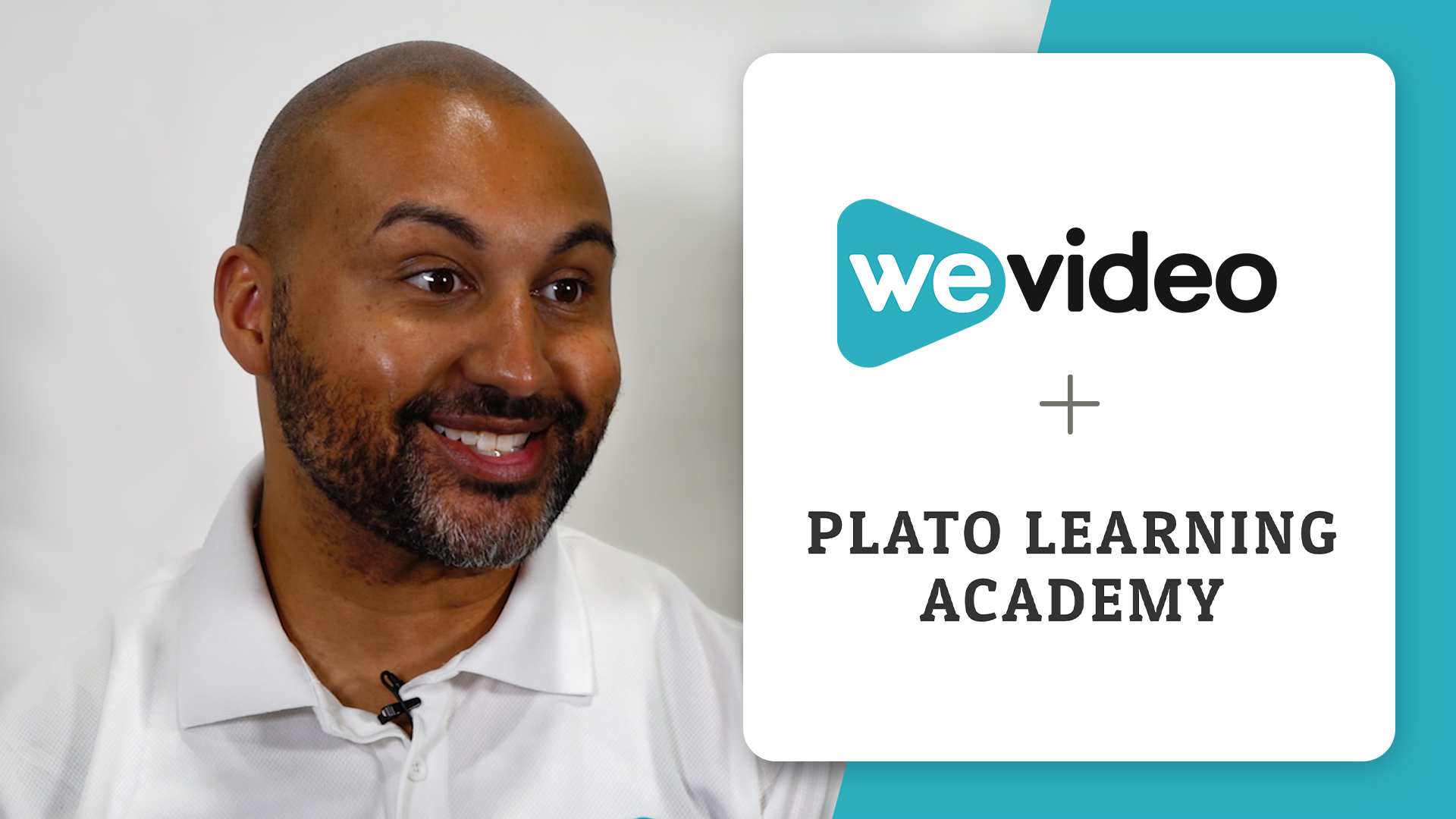 "Our school embraces the philosophy of being REAL — insisting on relevant, engaging, authentic learning. WeVideo is a vehicle through which we can achieve this."
Victoria Lobb Innovative learning coach
"WeVideo's quick recorder is a lifesaver. I can quickly make tutorial videos to teach necessary skills and put them in a Google doc so students can refer to them when needed."
Craig Dunlap 2nd grade teacher
"I've seen teachers get more comfortable assigning WeVideo as a choice for many assignments. The students in my school have gotten more creative using all the tools as they discover them."
Bruce Reicher Technology teacher
"Things that students are going to be required to do in life are not content specific. So looking at collaboration, critical thinking, and problem solving, ultimately, I think WeVideo is one of those tools that allows us to really assess students and prepare them for the future."
Bari Rabine House Master / Assistant Principal
Tell us a little more about yourself