Innovative learning, designed to scale
Accelerate learning with interactive video content that engages, assesses, and scales.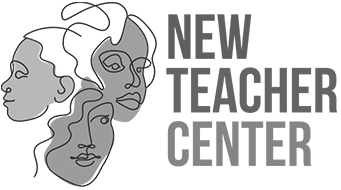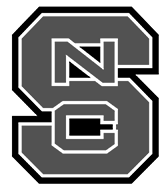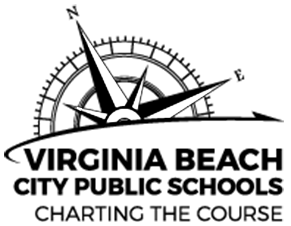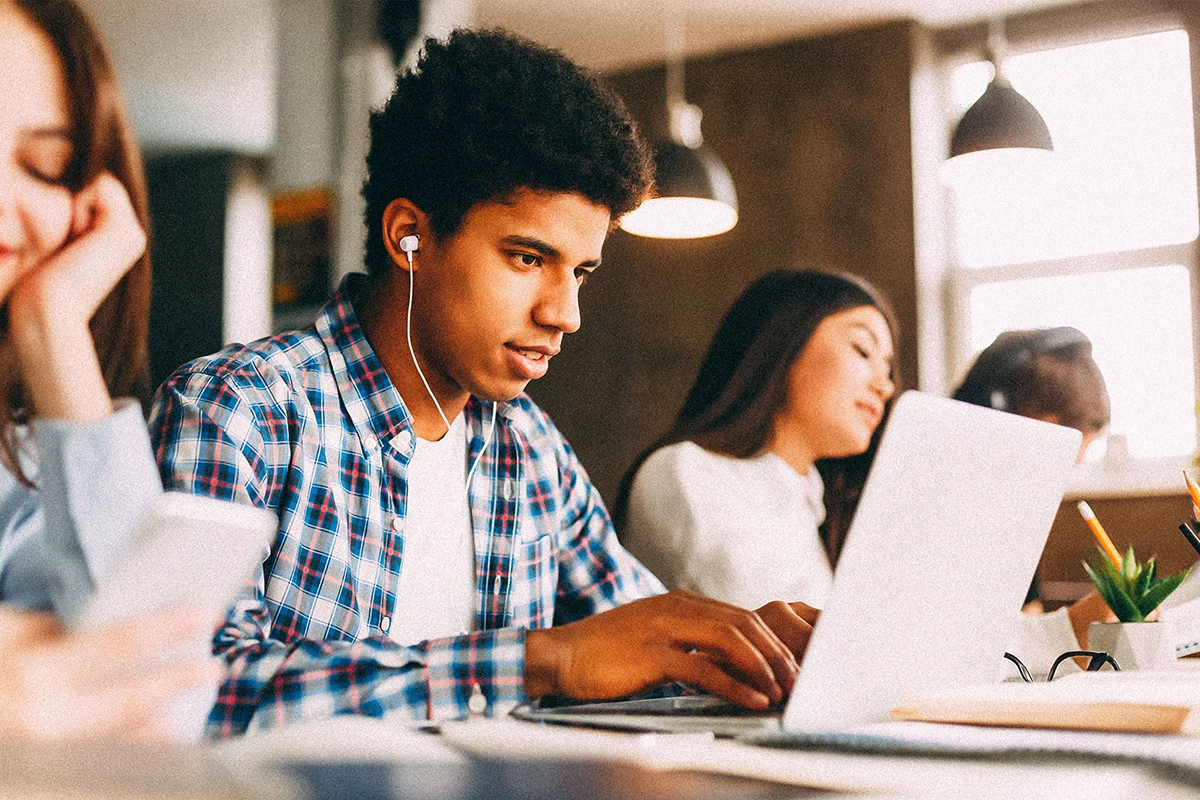 What our customers are saying
"The features in PlayPosit have been a hit here in DC Public Schools because they allow for all learners—students and adults—to engage with learning in an alternative format."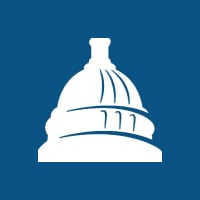 Sakon Kieh Director of Educational Technology, DCPS
"PlayPosit has revolutionized my distance education courses and given them an interactivity as students watch my lecture and other videos that we simply did not have before."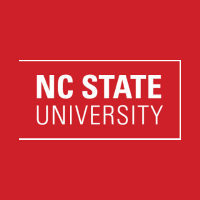 Dr. John Kuzenski Professor, NC State University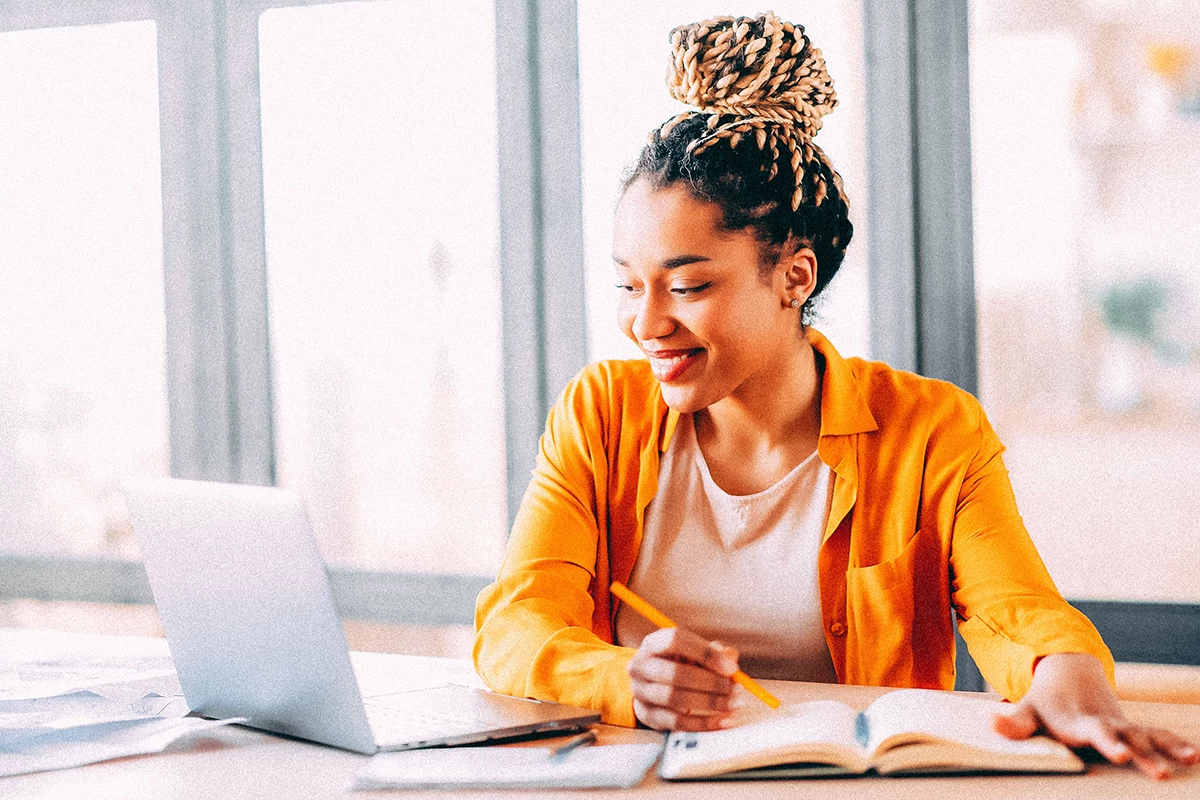 Create, monitor, and measure engagement
Interactive assessments
Engage learners with dozens of choices for interactive assessments and feedback.
Actionable analytics
Monitor engagement and measure comprehension via real-time behavioral & performance data.
Peer review
Create a collaborative creation environment among educators through high-quality peer review.
Course creation
Sequence content and customize with course jumps, branched pathways, and more.
Seamless integration with other tools
Forgo the pain of tech that doesn't integrate. With PlayPosit, you get LTI integration with dozens of LMS platforms.
Doesn't matter what hosting platform you're using—access your full video library from within PlayPosit. No passwords. No hassle.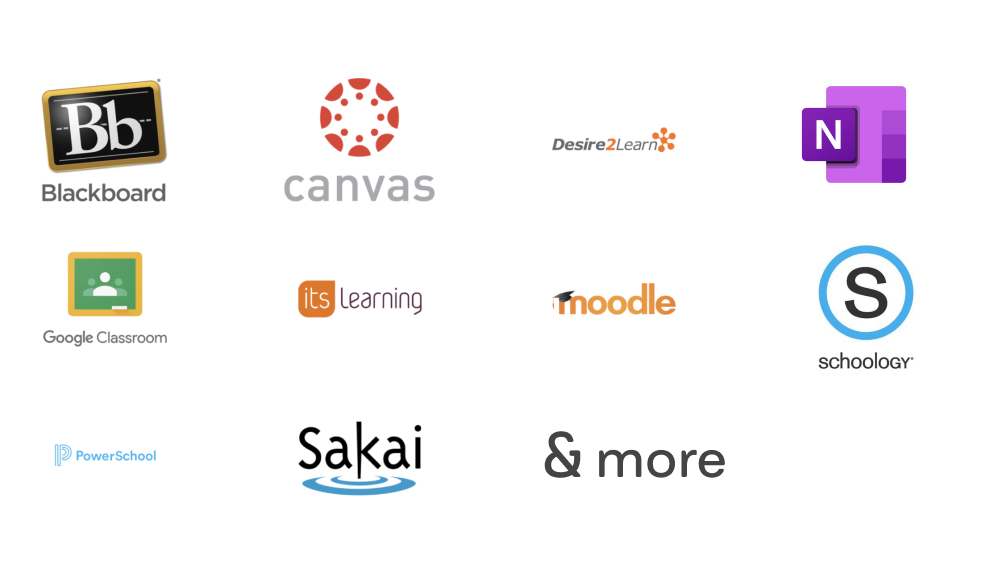 Tell us a little more about yourself