Interactive video, data-driven learning
Foster deeper connections, save time in the classroom, and assess learning outcomes with WeVideo + PlayPosit.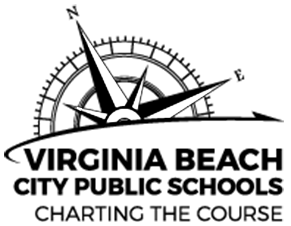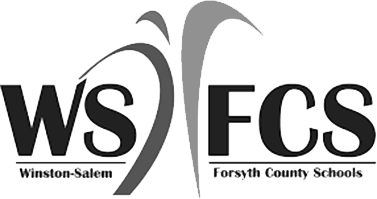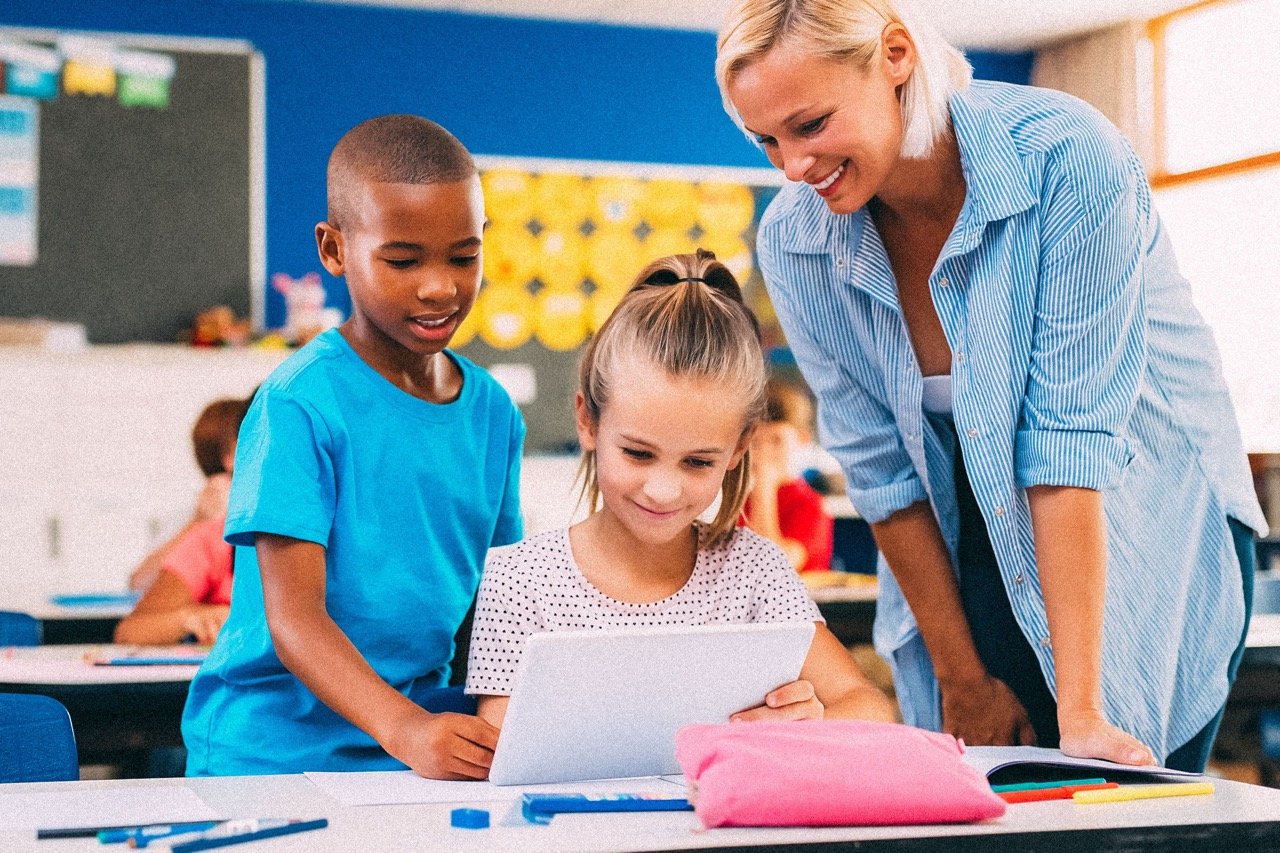 See why others LOVE using interactive video
Other schools and districts already use PlayPosit to:
Empower curriculum & instruction teams to create actionable and multifaceted content.
Save time for their educators.
Maximize the impact of professional development programming.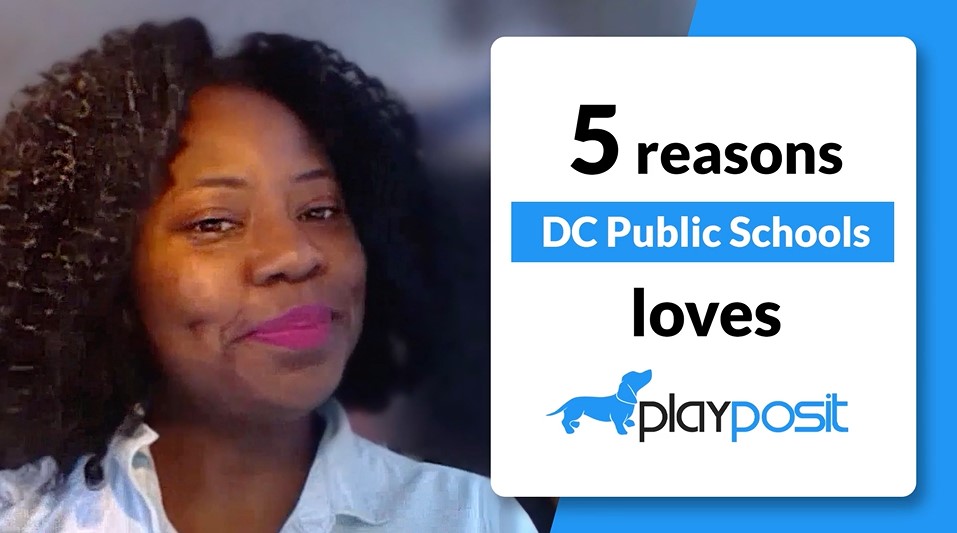 "The most meaningful learning moments I've observed with WeVideo are the students trying to figure out solutions to problems on their own or wanting to do something different that's outside of the box."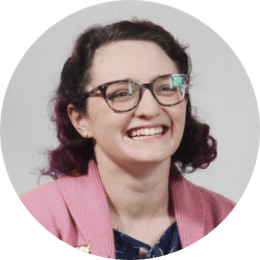 Rhona McFayden 8th Grade Teacher, Dartmouth Middle School
"Every educator deserves access to top-rated professional learning support. PlayPosit brings our person-to-person coaching model to life asynchronously. The New Teacher Center is proud to be able to offer partners engaging, community-based learning experiences that work for them without sacrificing quality."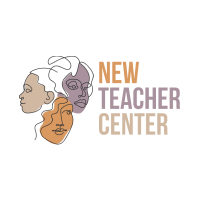 New Teacher Center
"Things that students are going to be required to do in life are not content specific. So looking at collaboration, critical thinking, and problem solving, ultimately, I think WeVideo is one of those tools that allows us to really assess students and prepare them for the future."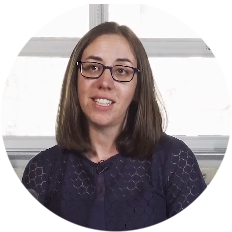 Bari Rabine House Master / Asst. Principal, Fairfield Ludlowe High School
"PlayPosit has revolutionized my distance education courses and given them an interactivity as students watch my lecture and other videos that we simply did not have before."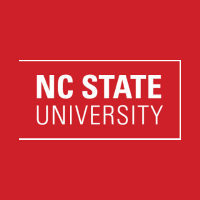 Dr. John Kuzenski Professor, NC State University
Tell us a little more about yourself