Innovative learning, designed to scale
Accelerate learning the right way—with student-centered interactive video content that engages, assesses, and sticks.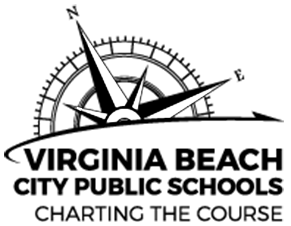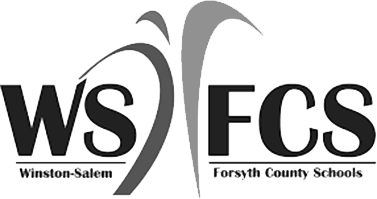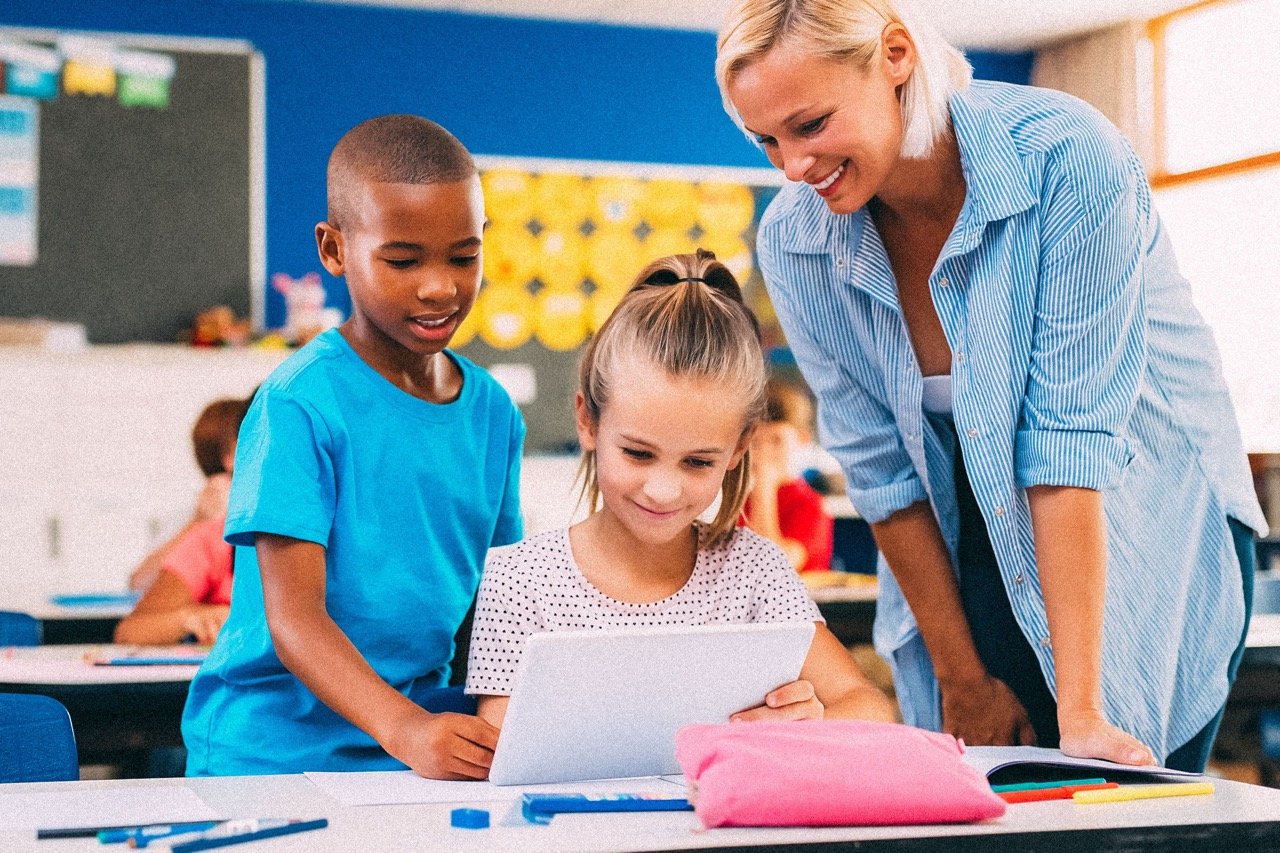 See why others LOVE using interactive video
Other schools and districts already use PlayPosit (a WeVideo product) to:
Empower curriculum & instruction teams to create actionable and multifaceted content.
Save time for their educators.
Maximize the impact of professional development programming.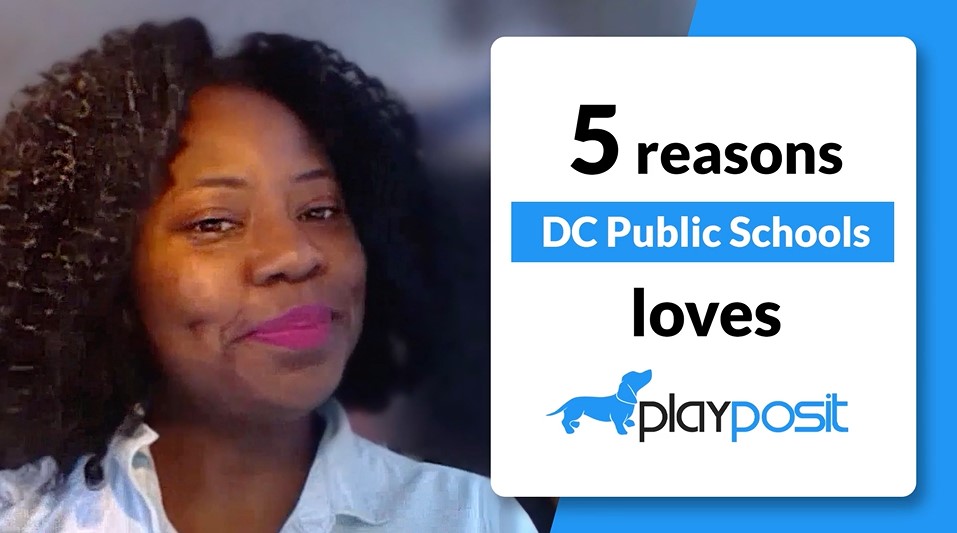 Achieve academic excellence from the start
Active learning = better retention
Engage learners with interactive "Bulbs". Multiple choice? Fill-in-the-blank? Free response? Check, check, and check! Pull from ready-made templated interactions or save your own to simplify future creation.
Leverage rich learner analytics
Evaluate real-time performance and behavior-based metrics, plus high-level Admin views that offer a look at learning & engagement across your school or district.
Make learning a shared goal
Take feedback beyond the classroom
Create a collaborative learning environment among educators through high-quality peer review. Set an open forum and allow everyone to chime in on instructional strategies, or create small groups and foster better cross-departmental unity.
Tell us a little more about yourself