Interactive video, data-driven ROI
3X the effectiveness of your video training when you add interactive elements. Better knowledge retention? Stronger engagement? Scaled learning? Yes, yes, and yes!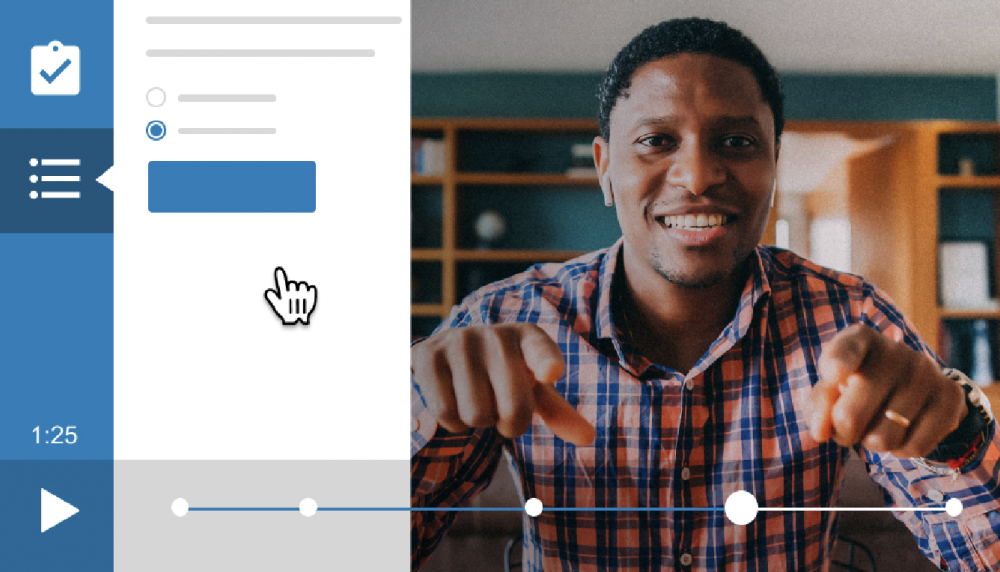 What our customers are saying
"Every educator deserves access to top-rated professional learning support. PlayPosit [a WeVideo product] brings our person-to-person coaching model to life asynchronously. The New Teacher Center is proud to be able to offer partners engaging, community-based learning experiences that work for them without sacrificing quality."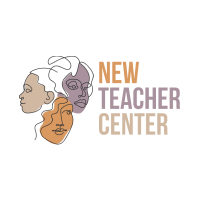 New Teacher Center
"PlayPosit has revolutionized my distance education courses and given them an interactivity as students watch my lecture and other videos that we simply did not have before."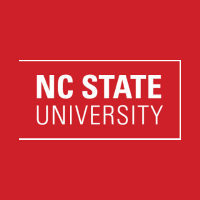 Dr. John Kuzenski Professor, NC State University
"The features in PlayPosit have been a hit here in DC Public Schools because they allow for all learners—students and adults—to engage with learning in an alternative format."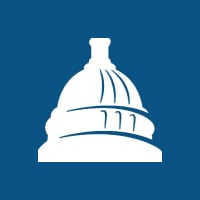 Sakon Kieh Director of Educational Technology, DCPS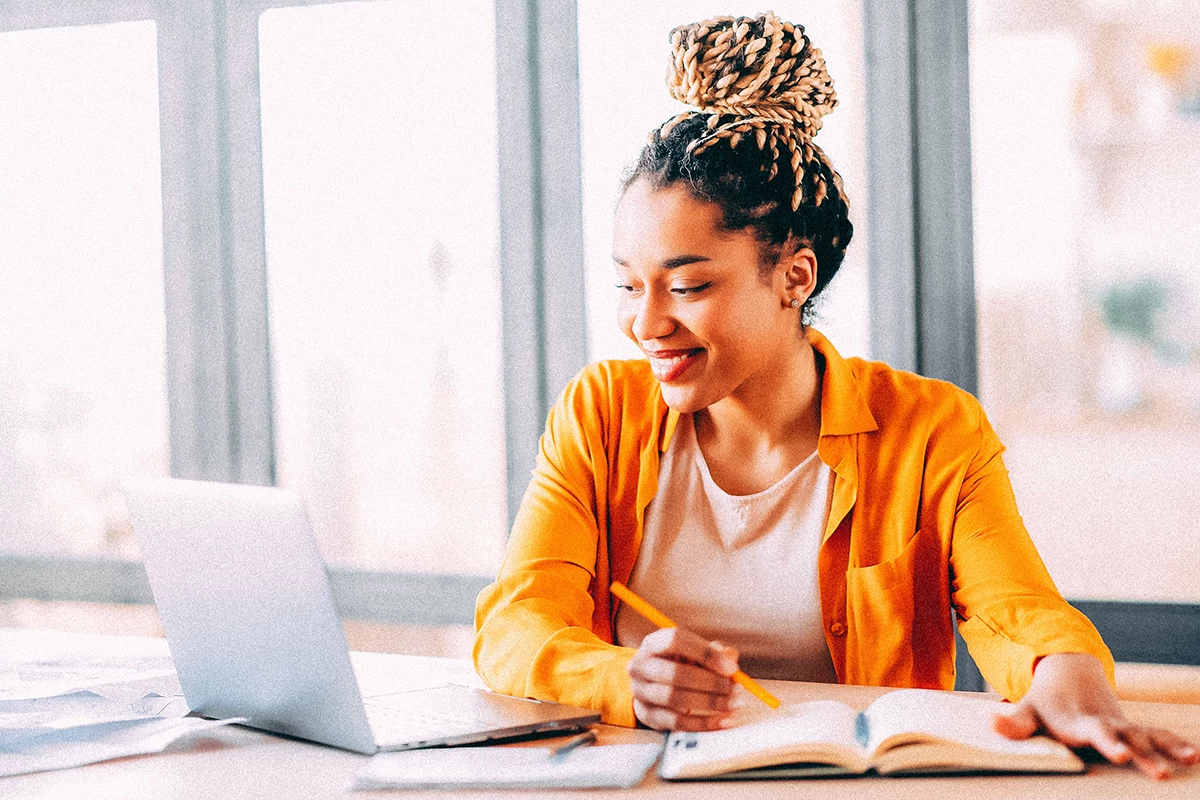 Train and retain your teams
Interactive assessments
Level-up your video training with interaction points like multiple choice questions, free response, discussion forums, etc.
Actionable analytics
Monitor learner engagement (and easily prove ROI) with real-time behavioral & performance data.
Peer review
Collaborate on content creation and quickly scale your L&D program through high-quality peer review.
Course creation
Sequence content and customize with course jumps, branched pathways, and more.
Seamless integration with other tools
Forgo the pain of tech that doesn't integrate. With PlayPosit by WeVideo, you get LTI integration with dozens of LMS platforms.
Doesn't matter what hosting platform you're using—access your full video library from within PlayPosit. No passwords. No hassle.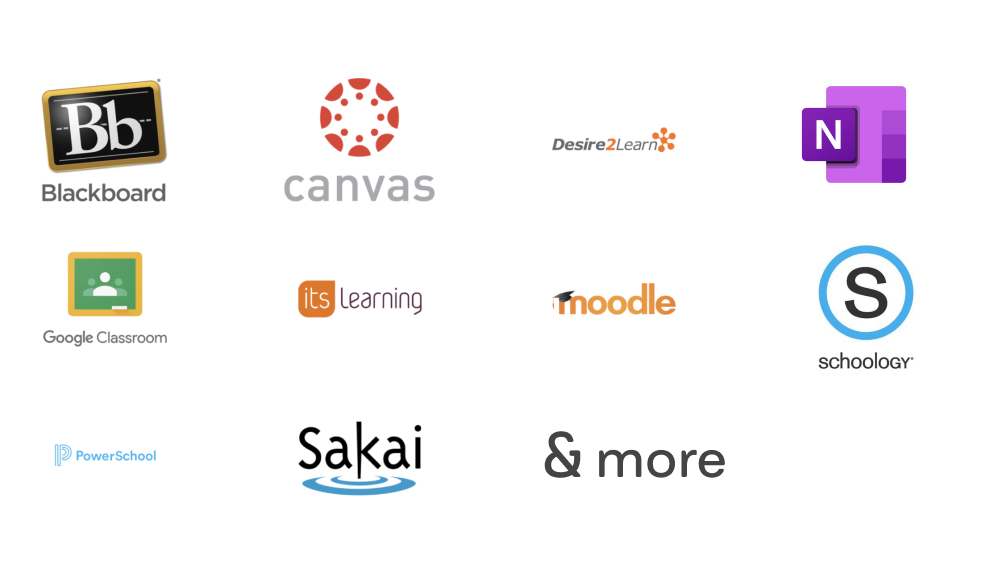 Tell us a little more about yourself