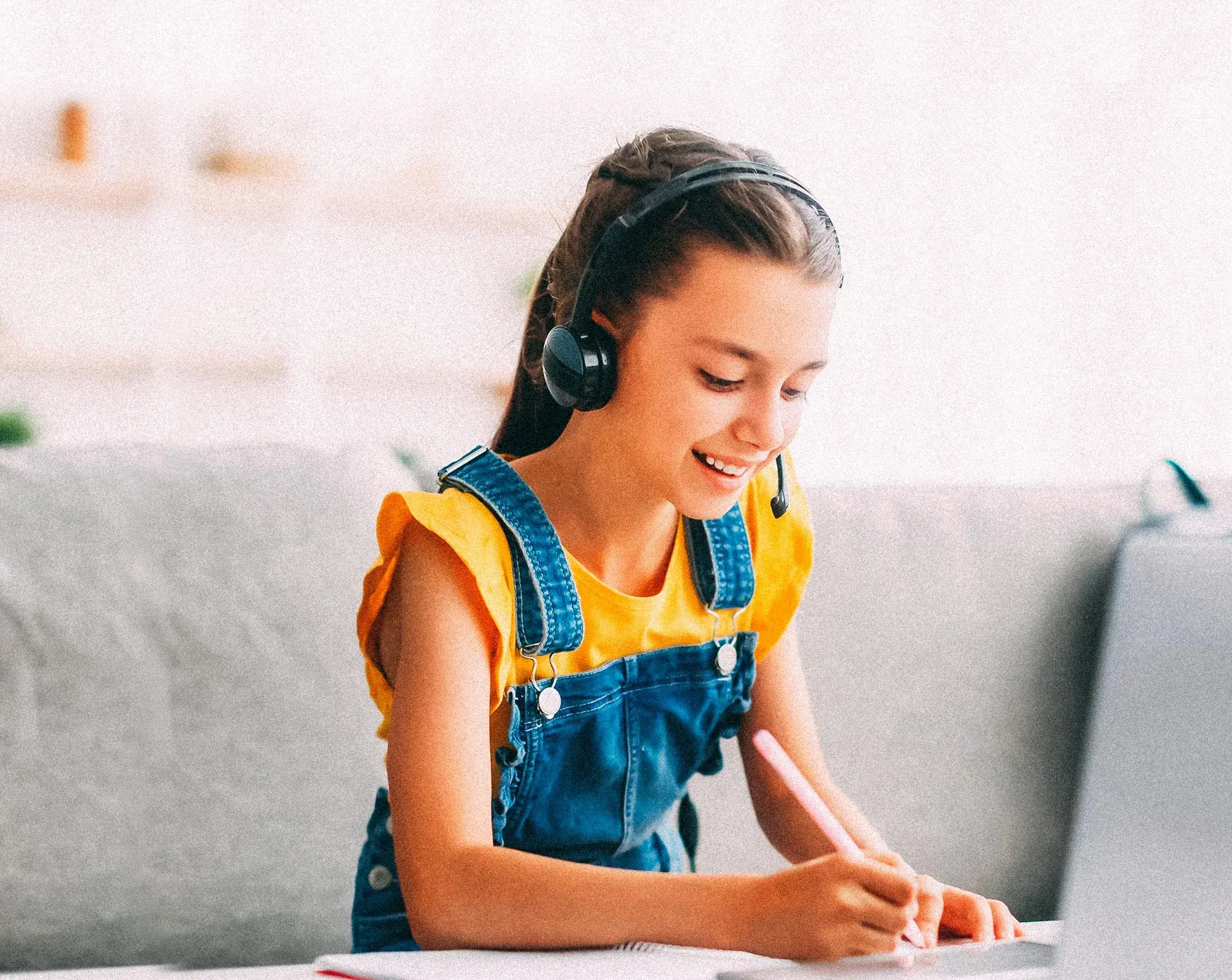 Prepare students for tomorrow
Foster deeper connections, save time in the classroom, and assess learning outcomes with interactive video creation.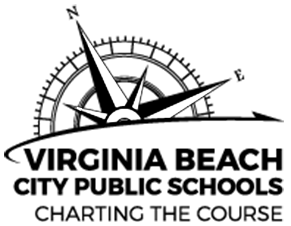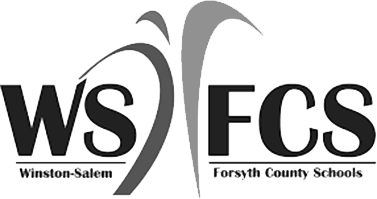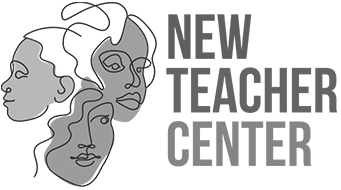 Designed for classrooms, schools, and districts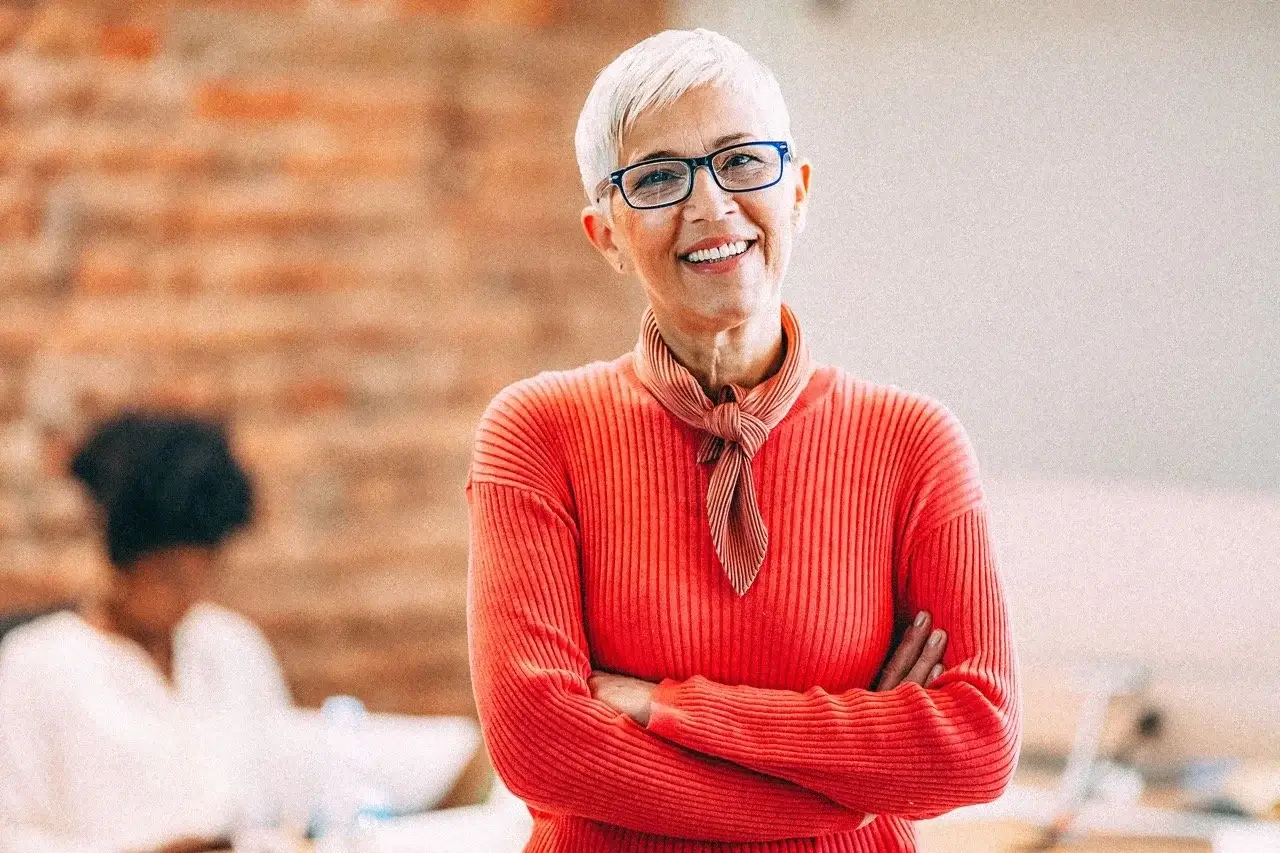 Teachers
Create, monitor, and measure engagement from video-driven lessons and assignments. Challenge students to make their own content and satisfy the highest level of Bloom's taxonomy. Provide real-time feedback along the way.

Explore WeVideo for schools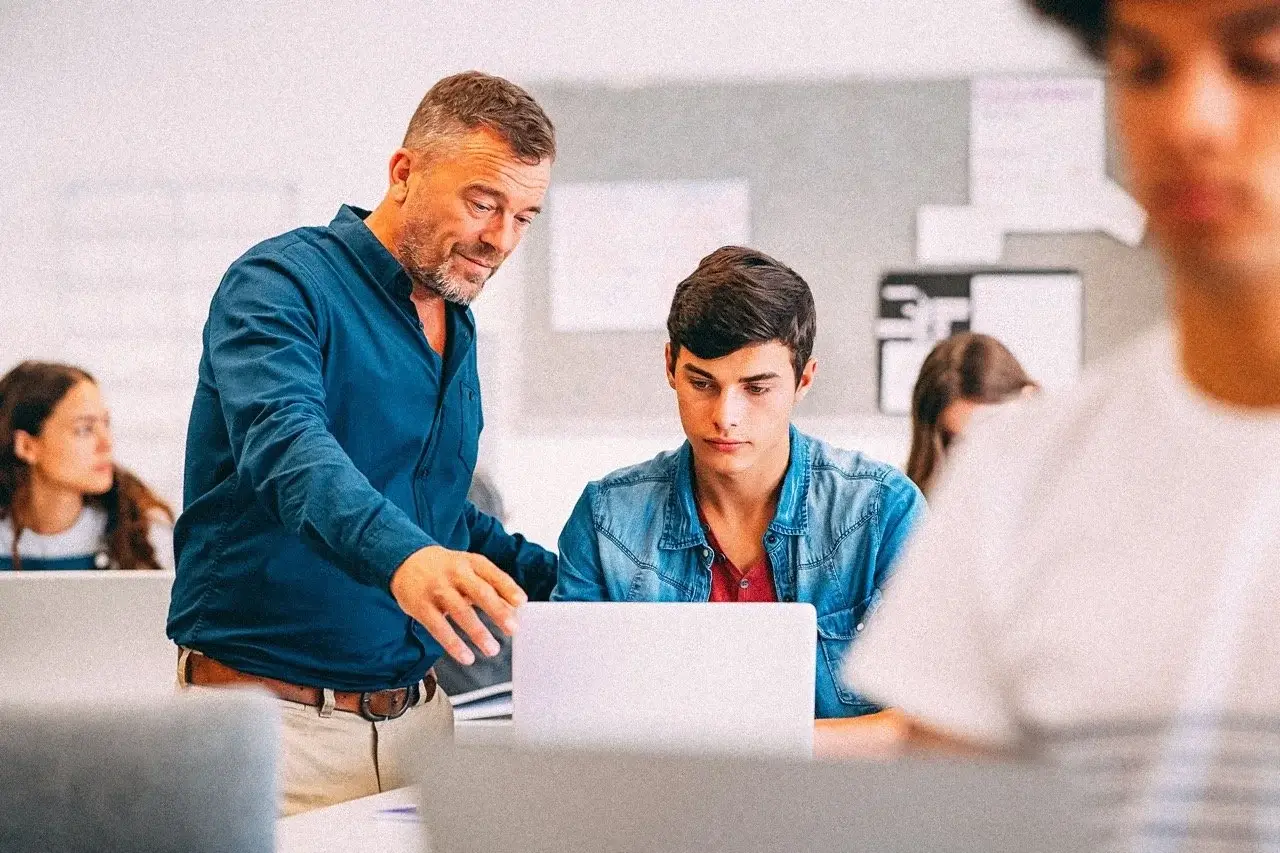 Schools & districts
Drive deeper learning in your district and streamline educator workflows. Cultivate stronger differentiated instruction opportunities – among students and adults – and champion curriculum-based digital literacy.
Learn more about district use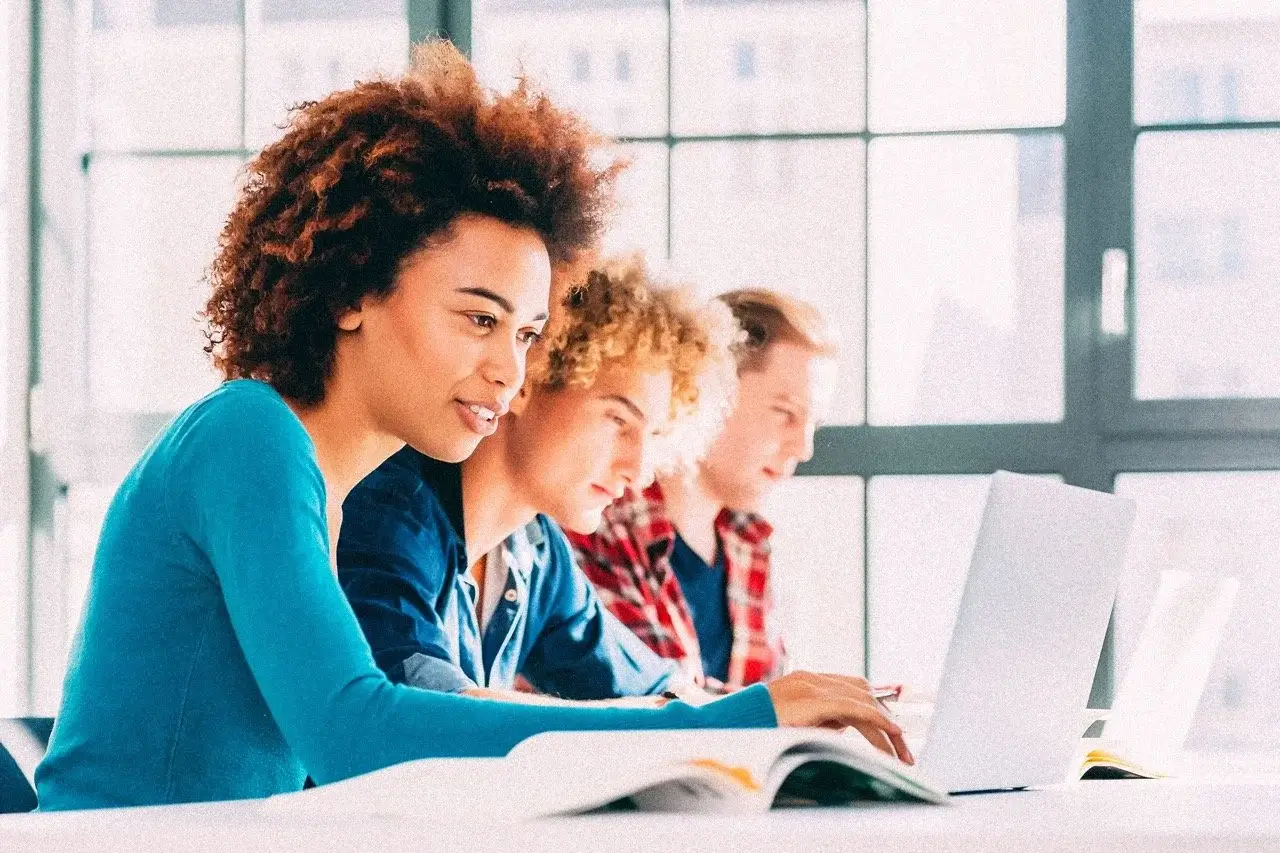 Higher ed
Redefine online learning and turn passive observation into active engagement. Create new content and enrich existing material with interactive elements that let learners explore, analyze, and apply concepts.
Bring WeVideo to your institution
Why educators love WeVideo
"The most meaningful learning moments I've observed with WeVideo are the students trying to figure out solutions to problems on their own or wanting to do something different that's outside of the box."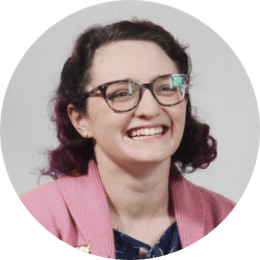 Rhona McFadyen 8th Grade Teacher, Dartmouth Middle School
"Things that students are going to be required to do in life are not content specific. So looking at collaboration, critical thinking, and problem solving, ultimately, I think WeVideo is one of those tools that allows us to really assess students and prepare them for the future."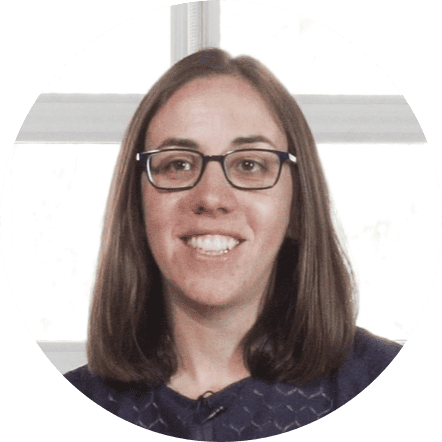 Bari Rabine House Master / Assistant Principal, Fairfield Ludlowe High School
"WeVideo ties into our 21st-century initiative by making students autonomous with their learning. They're able to project their critical thinking skills, access information quickly and easily, and work collaboratively with peers."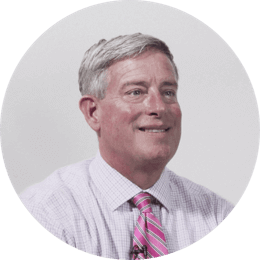 Randy Martino Principal, Dartmouth Middle School
"I teach with projects, and WeVideo is an excellent platform for students to work collaboratively on video projects. While most teens have some ideas about video from their cell phones, [WeVideo] takes their creativity and skills to a whole new level, allowing them to find their voice in new and exciting ways."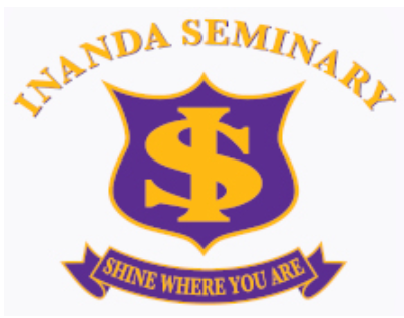 Peter de Lisle Academic Director, Inanda Seminary
"Every educator deserves access to top-rated professional learning support. PlayPosit brings our person-to-person coaching model to life asynchronously. The New Teacher Center is proud to be able to offer partners engaging, community-based learning experiences that work for them without sacrificing quality."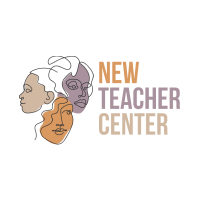 New Teacher Center
"The features in PlayPosit have been a hit here in DC Public Schools because they allow for all learners–students and adults– to engage with learning in an alternative format."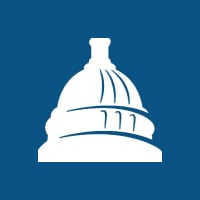 Sakon Kieh Director of Educational Technology, DCPS
Seamless integrations with other tools
Integrate with your current LMS and export grades automatically.
Host video content on a variety of platforms. Your videos also auto-save in our cloud storage.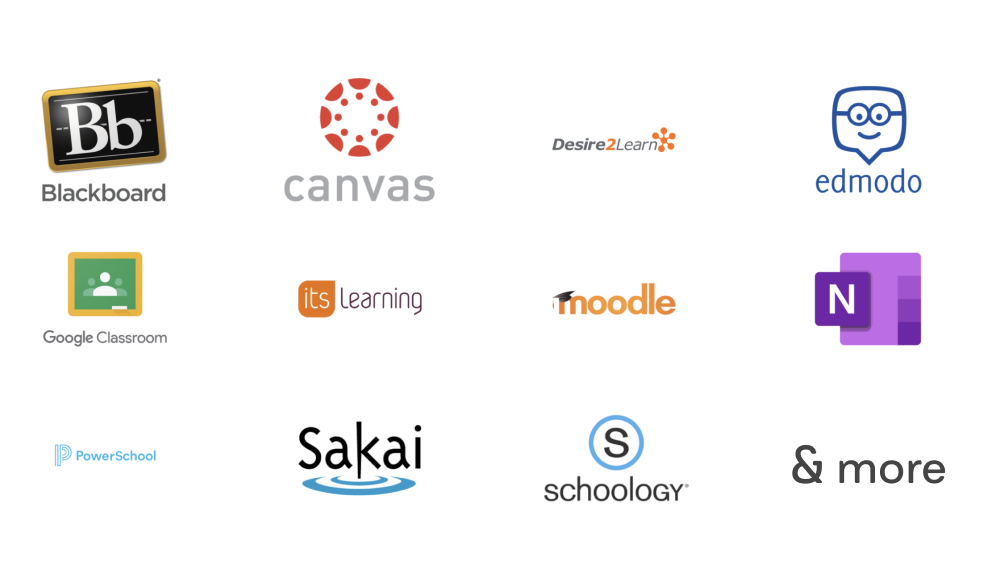 Impactful multimedia creation starts here
WeVideo makes learning the way it should be: inclusive, collaborative, and fun. Join today and introduce greater engagement, creativity, collaboration, and critical thinking into the classroom. Questions about school & district-wide plans? Let's chat.