Innovative learning, designed to scale
Accelerate learning with student-centered multimedia that engages, assesses, and sticks.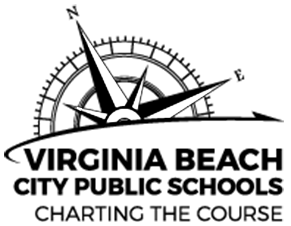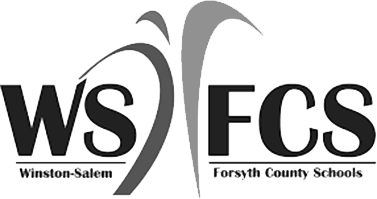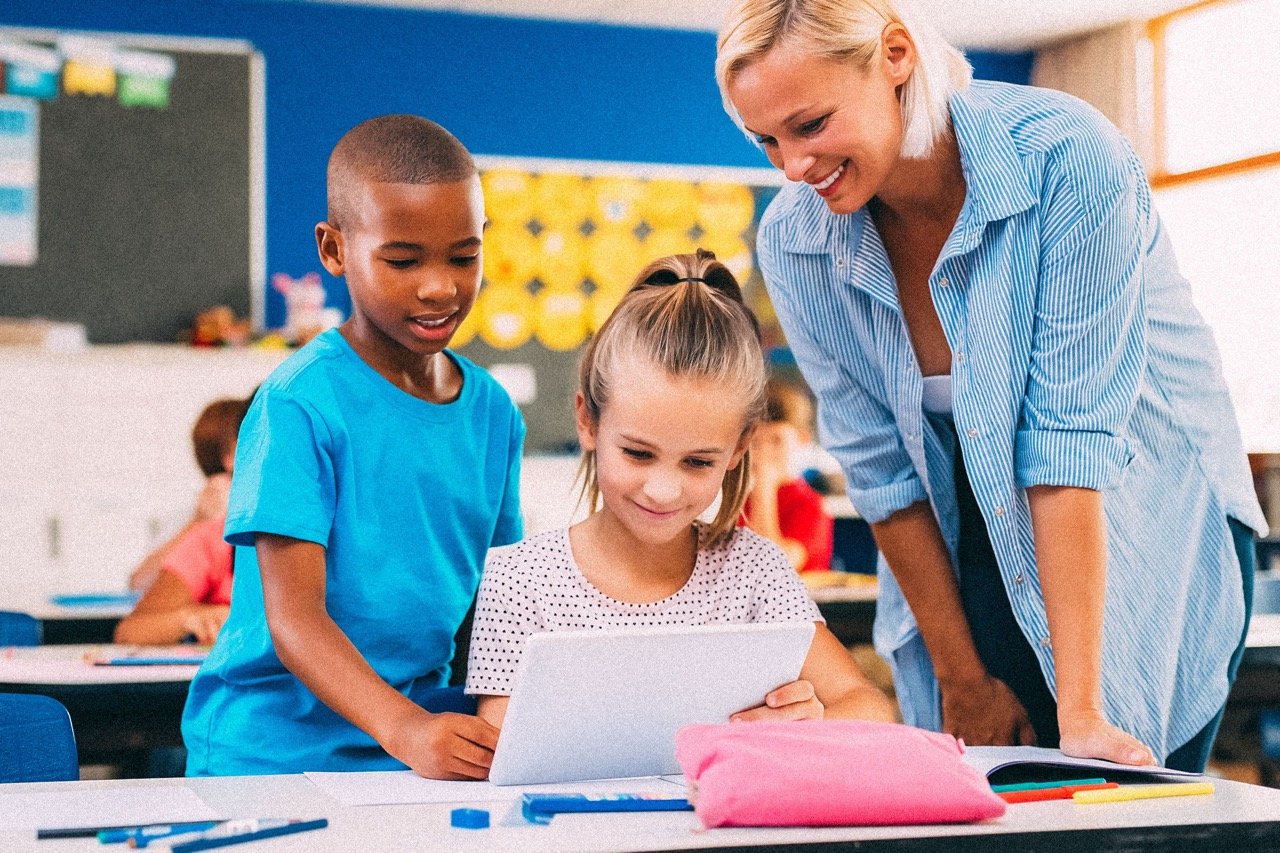 Made for classroom, schools, and districts
Learn how schools and districts like yours use WeVideo to foster constant learning, support project-based learning, build students' soft skills, and help educators create scalable instructional content.
WeVideo is an instructional tool that educators love — in a medium that
students
love!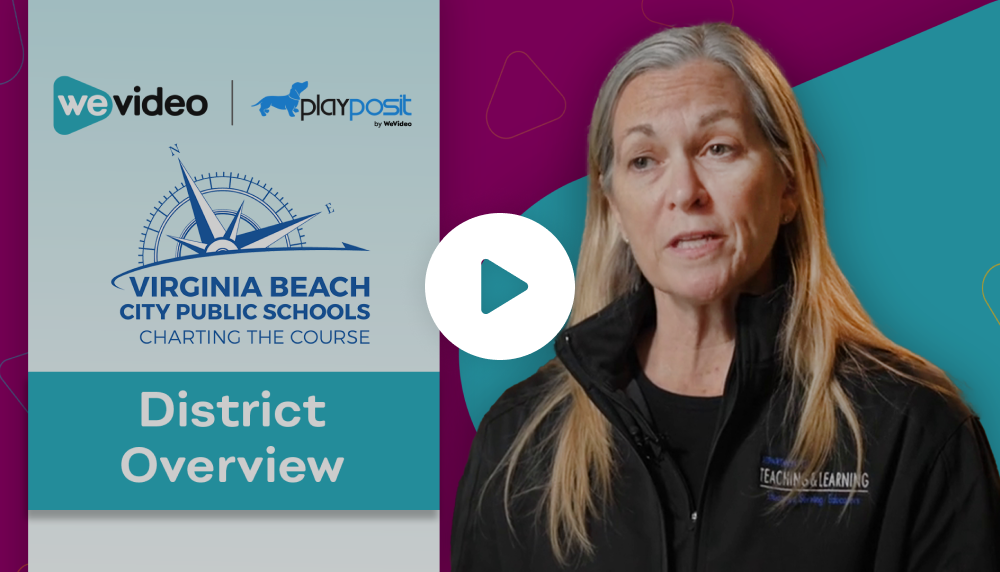 Use in ANY learning environment
Drive student-centered learning
With multimedia, you have endless ways to encourage learner creativity, agency, collaboration, and voice!
Engage students & get the data
Interactive multimedia is a win-win! Students love it, and teachers love the robust learner analytics.
Use with your LMS
It's easy! We're compatible with Canvas, Schoology, and other Learning Management Systems.
BYLD, BYOD, and district device compliant
Integrates into your district's choice, whether BYLD, BYOD, Mac, Windows, or Chrome.
Multimedia on the go
Tap into students and teachers on the move with the WeVideo app on any device.
Training & support along the way
Access our educator resources 24/7 or talk to our friendly support team.
More from WeVideo educators
"WeVideo ties into our 21st-century initiative by making students autonomous with their learning. They're able to project their critical thinking skills, access information quickly and easily, and work collaboratively with peers."
Randy Martino Principal, Dartmouth Middle School
"Things that students are going to be required to do in life are not content specific. So looking at collaboration, critical thinking, and problem solving, ultimately, I think WeVideo is one of those tools that allows us to really assess students and prepare them for the future."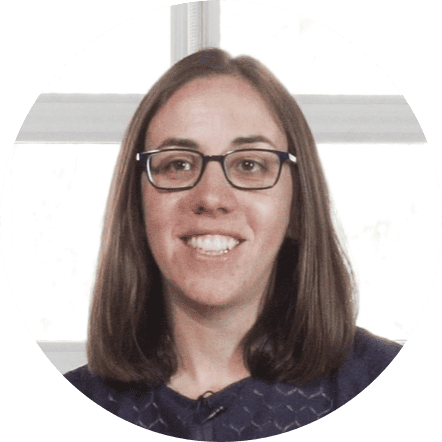 Bari Rabine House Master / Assistant Principal, Fairfield Ludlowe High School
"The most meaningful learning moments I've observed with WeVideo are the students trying to figure out solutions to problems on their own or wanting to do something different that's outside of the box."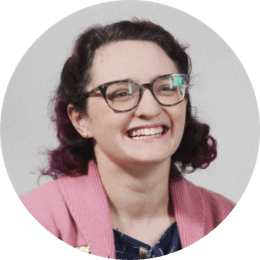 Rhona McFayden 8th Grade Teacher, Dartmouth Middle School
Tell us a little more about yourself