Teacher resources » Interview to go deeper
Overview
Practice interviewing skills to deepen understanding about a real person, a fictional character, your community, or a problem or issue in your life. Interviewing opens up a wealth of information about a topic and developing questions fosters higher level critical thinking skills in students.
In this activity, students choose a subject to interview in order to unlock a depth of knowledge about a topic or subject that was previously unavailable to them. This activity can be integrated into a larger class research project or done as an individual project.
Keywords: Hook, ELA, Social Sciences
Good for: Individual work or teams
Grade level: K-12
Skill level: Intermediate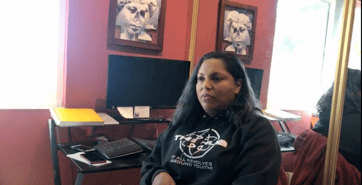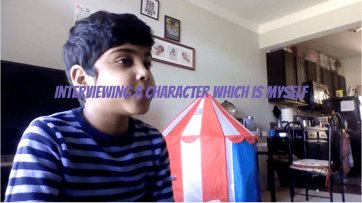 Student Instructions
Copy and paste the information below directly into the description box when creating your student assignment, or, use it as inspiration to make your own!
Pair up with another student and work to create a video in which you interview a subject to collect information about your topic. You will use an external camera or the webcam recording feature in the Classroom editor to complete this activity. Once you have collected all of your footage you can import your media into the editor and begin editing.