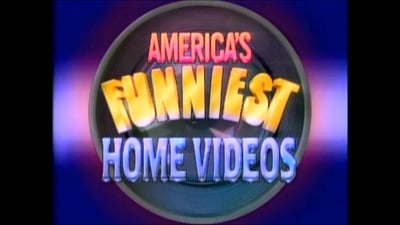 YouTube publishes online video trends to gauge the popularity of videos published on its site. An interesting meta-trend that emerges from keeping an eye on their trends is more and more of the "trending" videos are edited videos - not just point-and-shoot then uploaded YouTube.
This may sound like a subtle point. However we, as loyal viewers of television shows, have an inbuilt expectation of quality in the videos we watch. This seems to carry over to YouTube. Online videos are good. The ones that gain real traction are those that tell a story, and do so with some edited finesse.
Think about the classic side-splitter staple of TV, America's Funniest Home Videos. Its appeal centers on the moments running up to, and at the point of, a hilarious mishap. It is compelling because it is tightly edited and relentless.
Today the viewing public has the ability today to raise the standard of all online videos, through simple online home video editing tools. WeVideo makes it easy for anyone to edit their videos and publish to YouTube. Yours could be the next trending video on YouTube.


[hs_action id="9055"]