For years, Android owners have looked on in envy as iPhone users happily hovered over their mobile devices editing in iMovie - but the times, they are changing.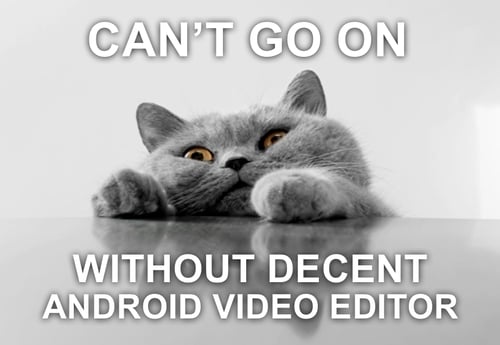 Face The Fact: Your Mobile Android Videos Need Help
That's right; not every moment you capture on video is precious. Some moments are flat out boring. Sometimes you capture five minutes of video when you only needed five seconds. Sometimes you share videos on Facebook that your friends just aren't impressed with.
It's Not Your Fault
Don't be discouraged, no one is blaming you; Android owners haven't had the best luck with mobile video editing apps... until now!
Meet Your New Best Friend, the WeVideo Video Editor App for Android
You heard right friends! The new WeVideo video editing app for Android gives you the power to:
Capture video
Trim and arrange clips
Stylize projects with custom themes, music and filters
But Wait, There's More!
The WeVideo editor syncs with the cloud so Android users have the option of editing their work on any online computer, via WeVideo's full online video editing suite.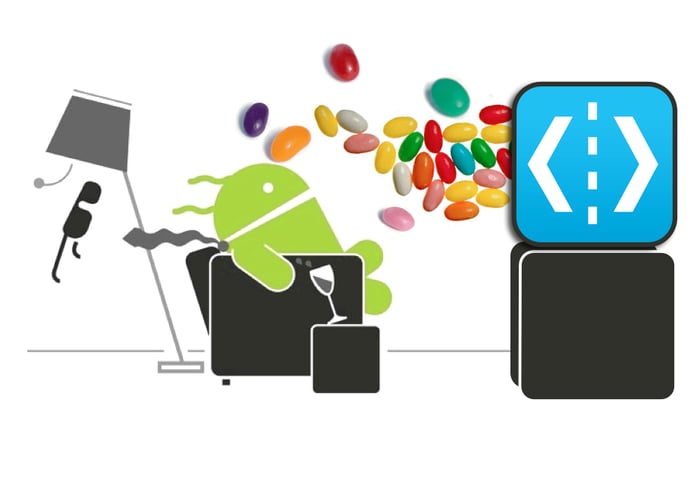 Now you can turn your Android videos into watchable, shareable memories, so get started today and see what you can make!
[hs_action id="9194"]