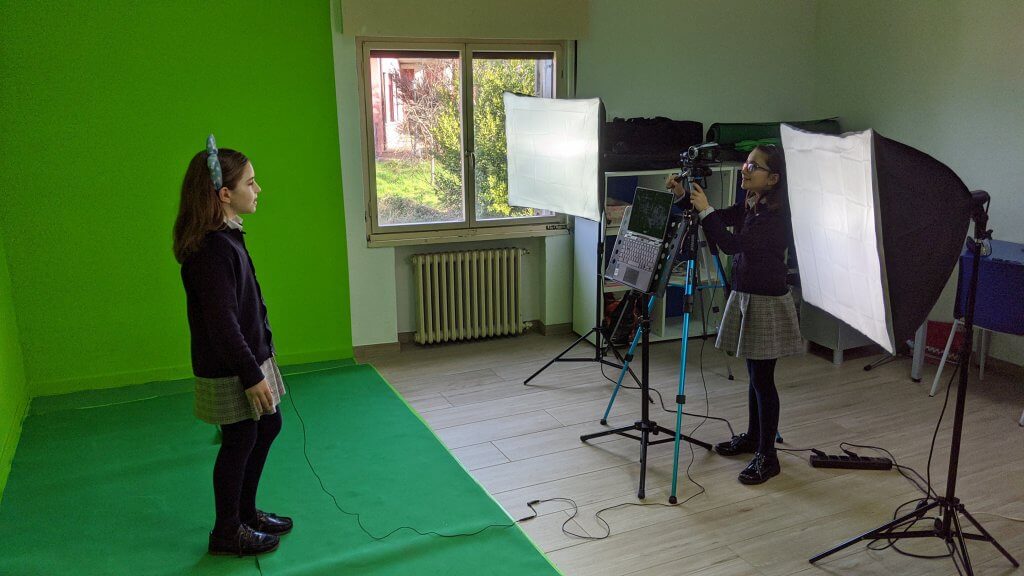 How can WeVideo enhance learning? At our school, WeVideo is a tool to help students improve their English as a second language.
As part of their bilingual education, students start learning English from a very early age. As part of Visual and Performing Arts, they can demonstrate their ability to communicate fluently in their second language. Most students are avid consumers of media that is readily available online in any language; they are enthusiastic about being in the spotlight themselves and creating their own videos. It gives them an excellent opportunity to explore different areas of language, plus they can correct any mistakes they make with their teacher's guidance.
In Visual and Performing Arts, students are encouraged to choose a project from a Choice Board. They have to research a specific subject and then follow the creative process, which involves investigating and creating a script or storyboard. Once that is done, they have to film themselves and edit and produce their videos. As most of them discover, standing in front of a camera and reading from a script is not as easy as it seems. It is a great way to build confidence speaking for an audience, but also has the benefit of being able to analyze and correct mistakes.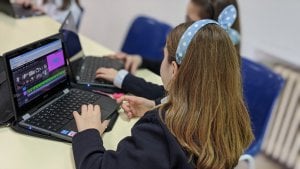 The projects that students have completed have varied from explaining the life and work of Leonardo da Vinci, to the history and rules of football (soccer). With the freedom to research and present projects that they are interested in, they have been able to focus on the creative element of producing media content.
Now that they are editing and producing their videos, they are beginning to realize the "art" of creating quality videos. They have become familiar with special effects, transitions, and animations, but more importantly, attention to detail that creative design requires.
One of the biggest challenges of teaching English as a foreign language is providing students with real-life contexts in which they need to express themselves verbally. With WeVideo, students have a genuine reason to stand in front of a camera and express their ideas in their second language.