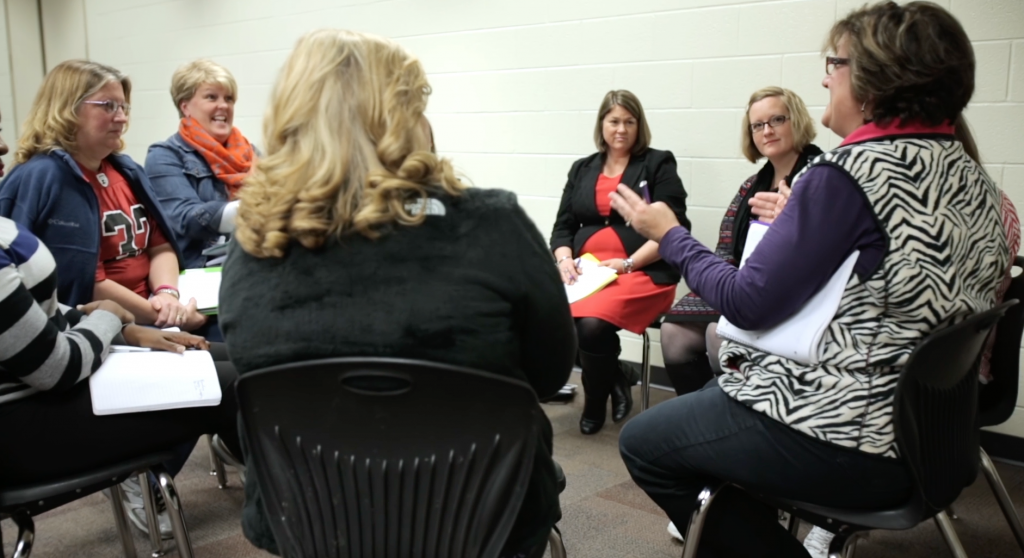 Digital storytelling with video presents educators with both opportunity and challenge. There is so much potential for projects and teaching methods that really grab students' attention and get them excited for learning.
But, of course, success relies on the ability of educators to confidently work with the technology. Most people aren't video or even computer experts. That can make this all seem understandably daunting.
We work very hard to make WeVideo intuitive and easy to use, while at the same time feature-rich; that is a delicate balance, to be sure. Our exclusive Resources for Educators site is an ever-growing source of inspiration, shared by fellow educators, that includes sample videos, lesson plans, and tutorials all ready to help you bring digital storytelling with WeVideo to your classroom. WeVideo Academy is a deep repository of DIY-oriented videos and resources to guide you through every aspect of using WeVideo.
At the same time, we also readily acknowledge that having a great product and self help resources isn't always enough. That's why we have been hard at work expanding and enhancing our Professional Learning curriculum and the means of making it available to individual teachers, schools and districts. The goal is to enable teachers to slowly, but steadily, build confidence and skills in using all aspects of WeVideo and how to use digital storytelling in an education environment. We want educators to make full use of the platform, which means providing guidance into topics such as:
How to use the WeVideo video editing environment

General video production and pre-production skills

Effective use of video in the classroom

Developing digital storytelling skills
That means not only creating video, but also taking full advantage of the capacity of digital storytelling to enable formative assessment, foster demonstrable 21st century skills, and deliver sophisticated project-based learning. The ways in which students and educators are evaluated are evolving and the WeVideo platform provides a window for meeting the new criteria. Effective professional learning is also an opportunity for educators to advance their own career and build their toolkit for the modern classroom.
We have assembled a curriculum that is taught by WeVideo's own professionals and our amazing Professional Learning partners throughout the country, including Logic Wing and friEd Technology. You can get an overview of this enhanced curriculum on our website. We plan to continue to develop our Professional Learning offerings to ensure that every educator can get the training they need, at their own pace, and in ways that fit their already busy schedules.
Find out more about our new offerings by visiting our Professional Learning page. We'd also love to hear from you regarding your particular needs, whether it's about training to develop specific skills on topics from digital storytelling to production, administering and managing WeVideo across your environment, or meeting requirements unique to your environment and objectives. We can even customize a Professional Learning class to meet your needs. Drop us a note at pd@wevideo.com. We look forward to hearing from you.