School's back in session with WeVideo
Take learning to new heights with multimedia creation for students and teachers.
Engage your students in new ways
Tap into these resources to get your students familiar with WeVideo and excited to unleash their creativity.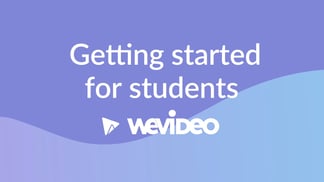 Send your students this quick tutorial on how to create multimedia projects with WeVideo.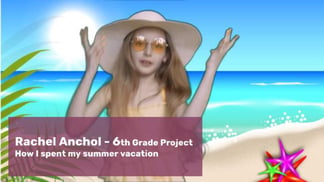 First assignment: Have students use this template to share their summer adventures.
Try these fun back-to-school ideas to engage students and parents: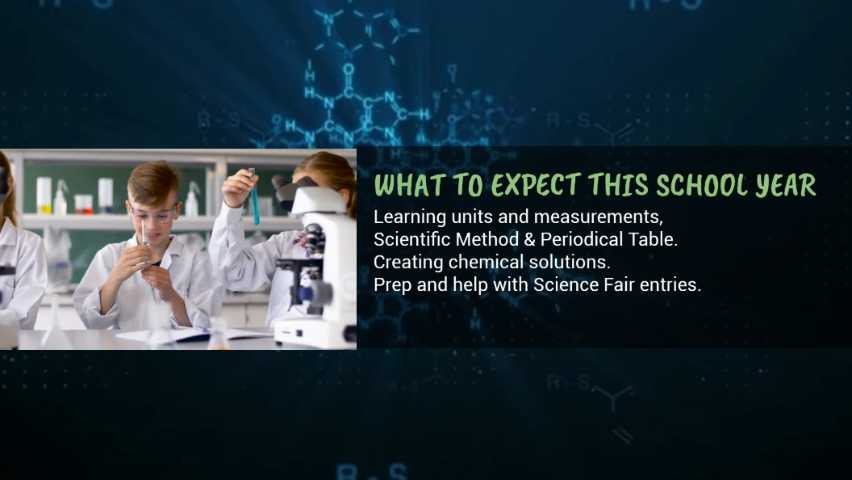 Create a welcome video for parents
Get to know new students with an "All about me" video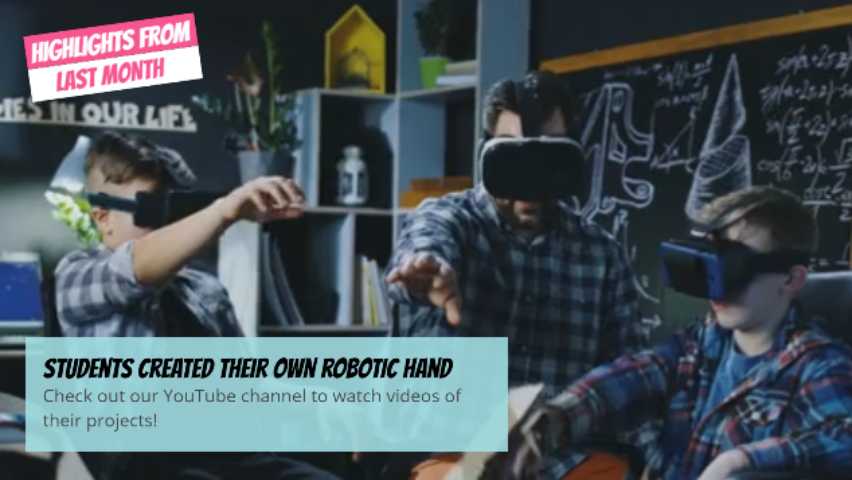 Transform weekly newsletters into multimedia updates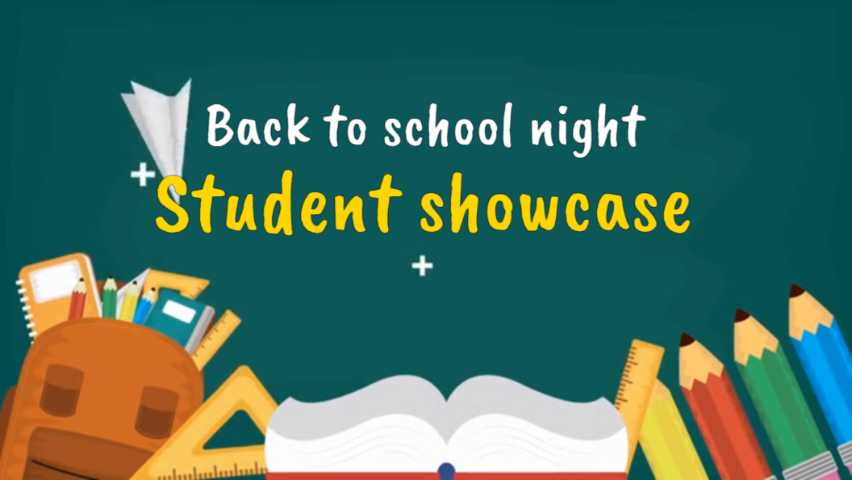 Feature student work in a back to school night video